September 14 – 17, 2023
Weekend full of excitement for Scuderia 1918!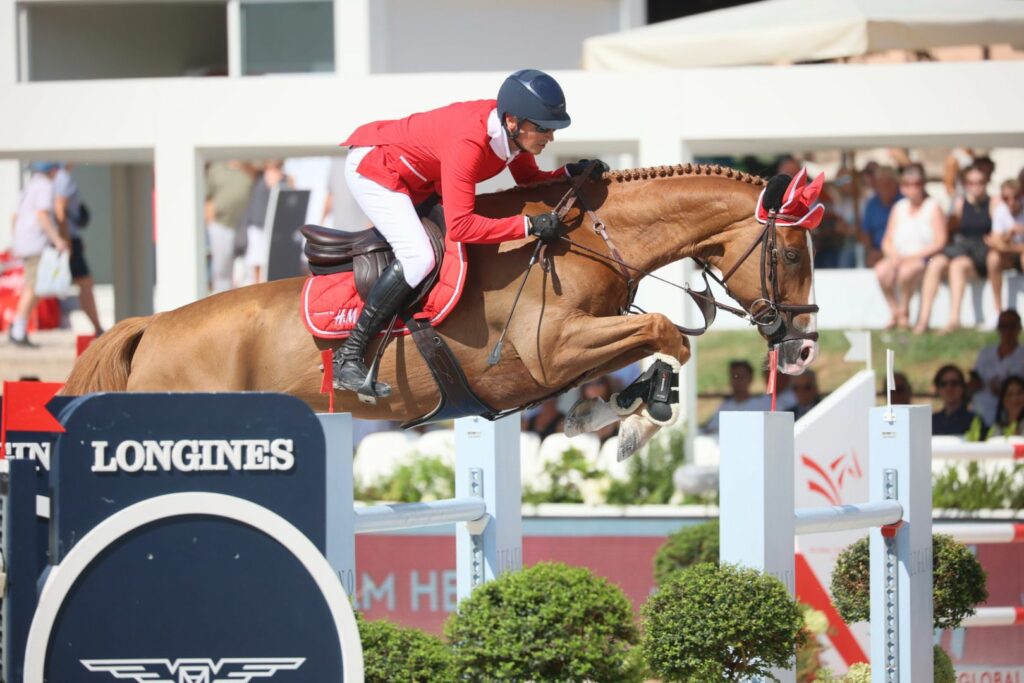 On Friday, September 15, Lorenzo De Luca and Don Vito achieved first place in the 155 class of the Rome GCT. Really a great result for the combination formed since April this year. Congratulations to Lorenzo and Don Vito!
Good placings also for Kevin Staut with Beau de Laubry Z and Piergiorgio Bucci with Cochello, who on Saturday, September 16, finished 7th and 8th in the barrage of the Rome LGCT Grand Prix.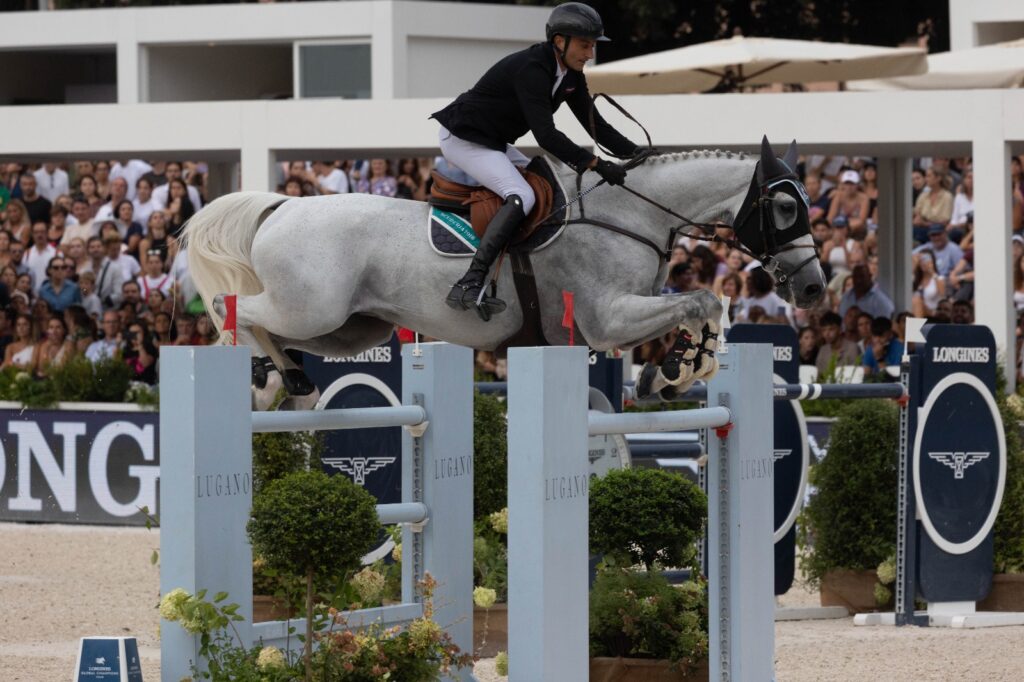 Great satisfaction also comes from Scuderia 1918's Under 20 Team: silver medal for Leopoldo Petrini (Team U20 2022) with the bay Esmerald Jonny in the European Youth Complete Championship in Montelibretti.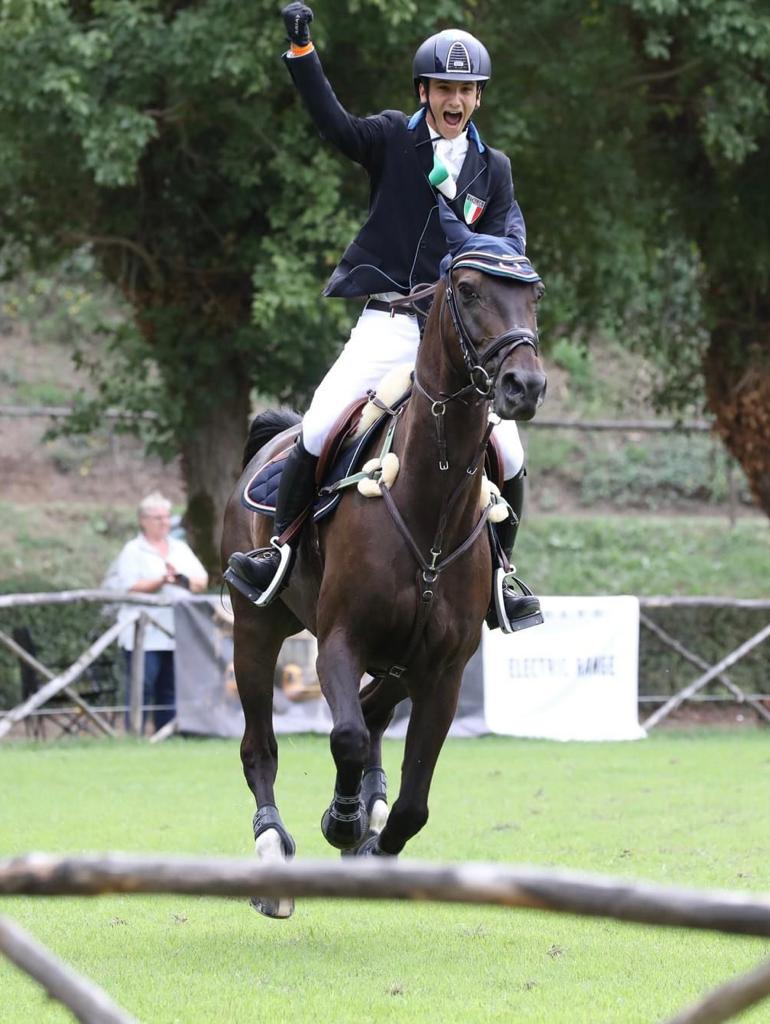 Leopoldo had already achieved a brilliant first place at this year's Italian Youth Championships, riding Scuderia 1918 Vivian.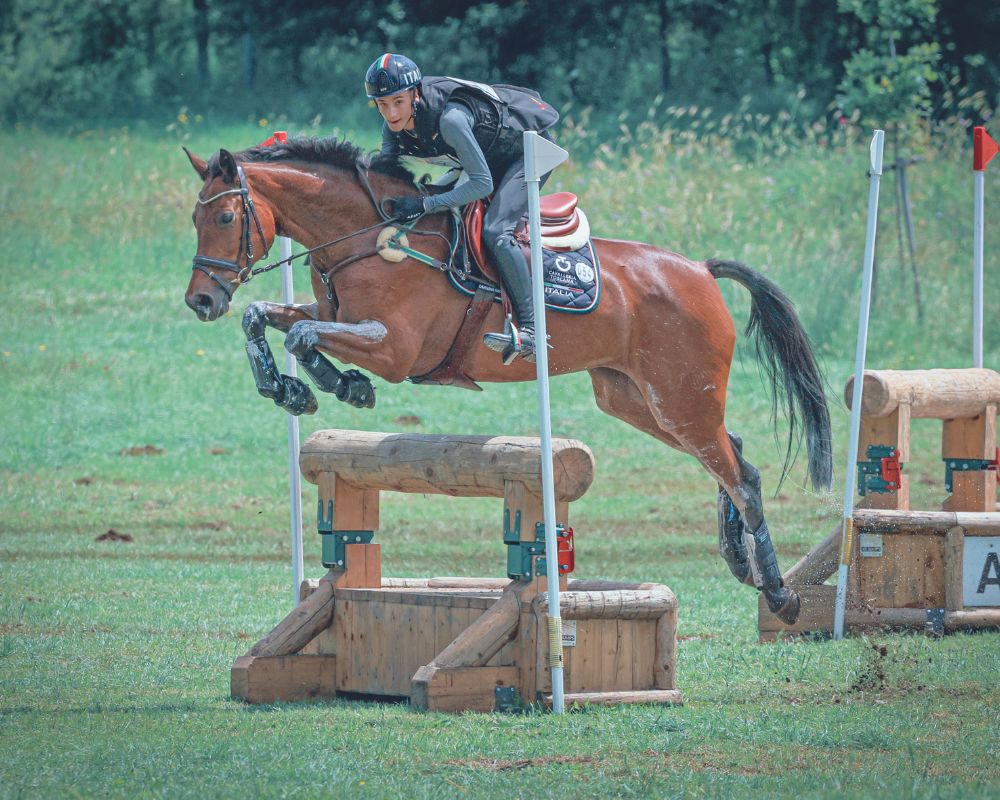 Photos by Massimo Argenziano