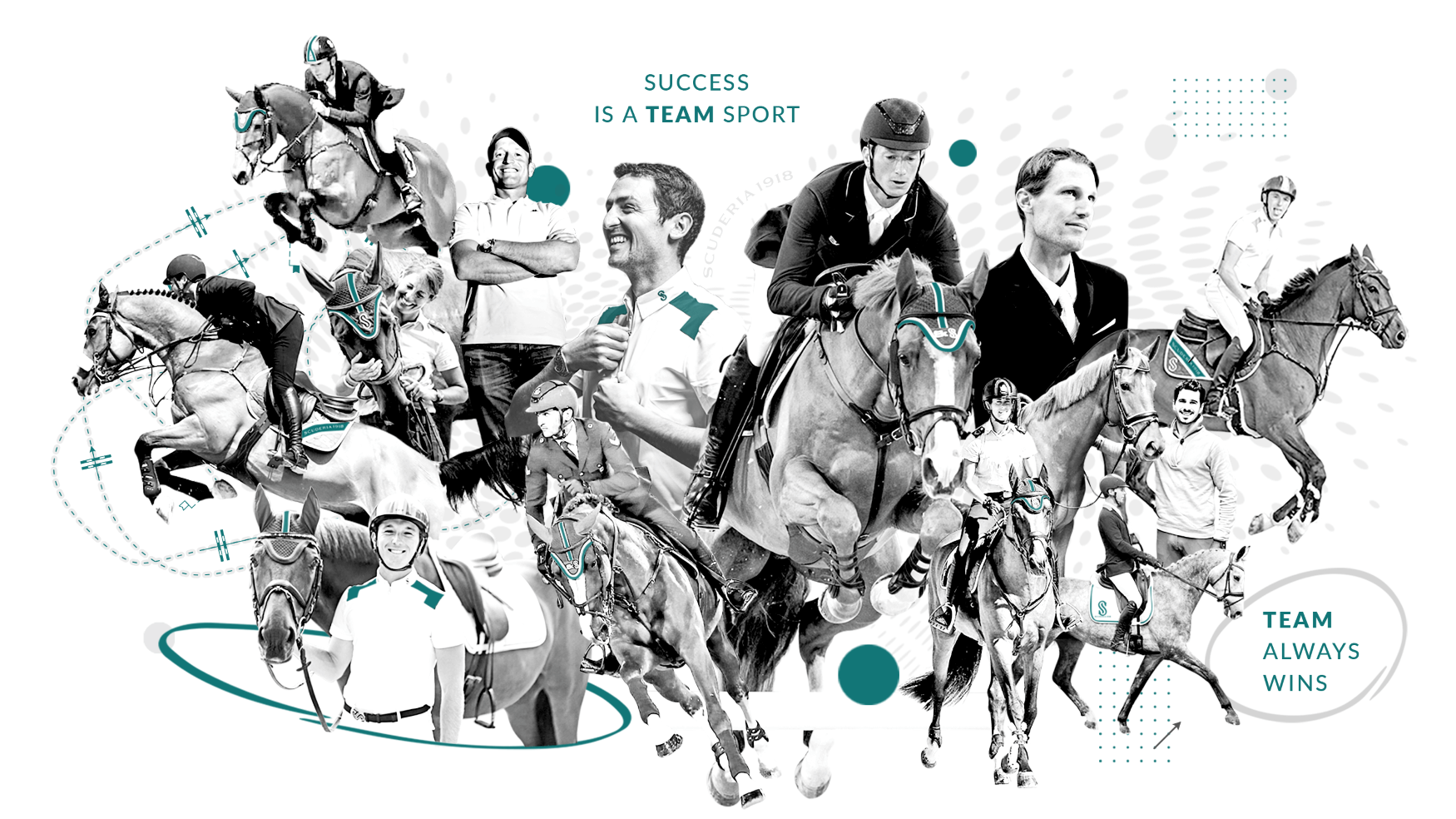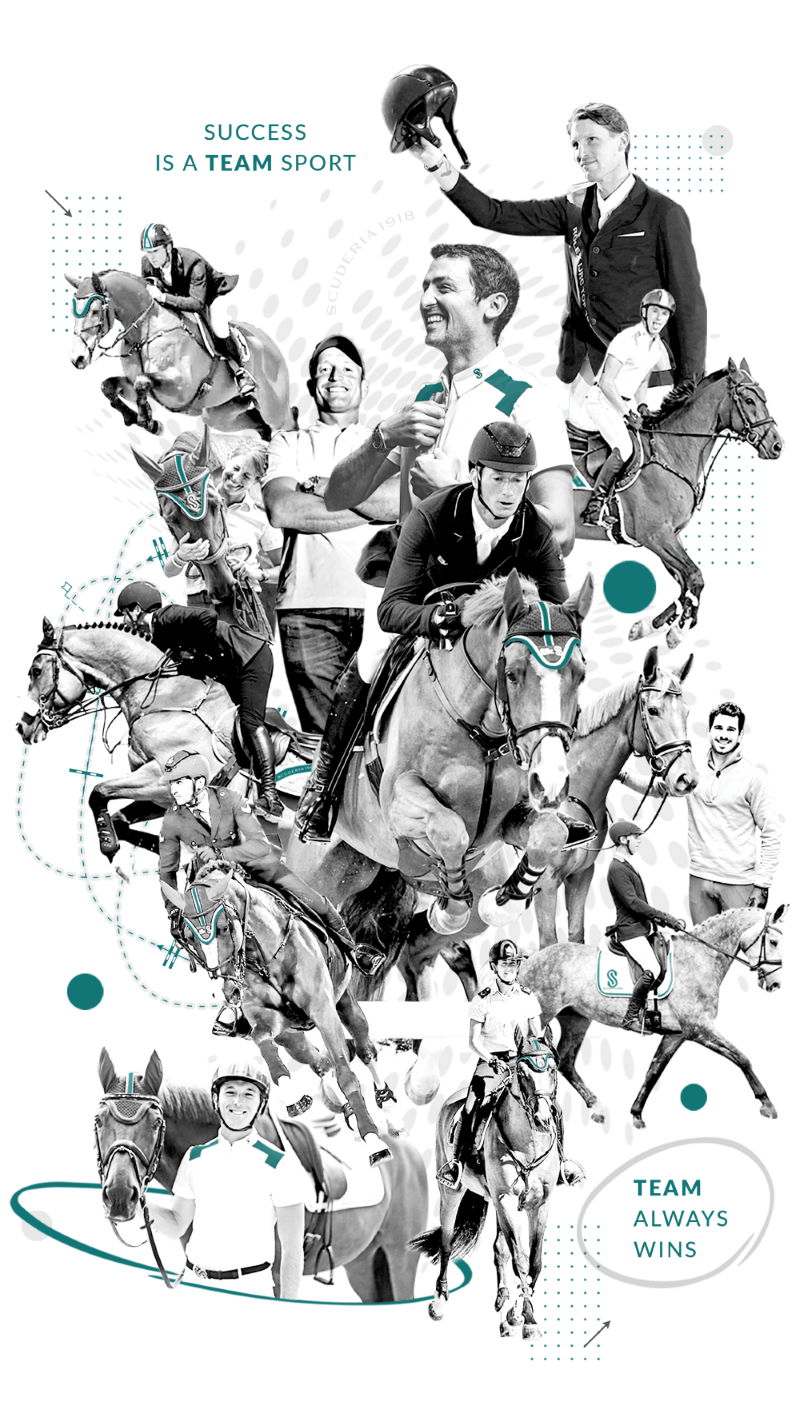 LORENZO DE LUCA
Rides with
Scuderia 1918 Halifax vh Kluizebos
Malissa de Muze
DANIEL DEUSSER
Rides with
Scuderia 1918 Tobago Z
Mr. Jones
GIULIA MARTINENGO MARQUET
Rides with
Daytona della Caccia
Quick & Easy 3
Calle Deluxe
Elzas
Princy
Hornesch
Hopkins 31
Jotage
Claristo
KEVIN MCNAB
Rides with
Scuderia 1918 Don Quidam
Scuderia 1918 A Best Friend
Scuderia 1918 Humphreys
Cute Girl
Copilot
MICHAEL JUNG
PIETRO GRANDIS
Rides with
Fortune
Scuderia 1918 Future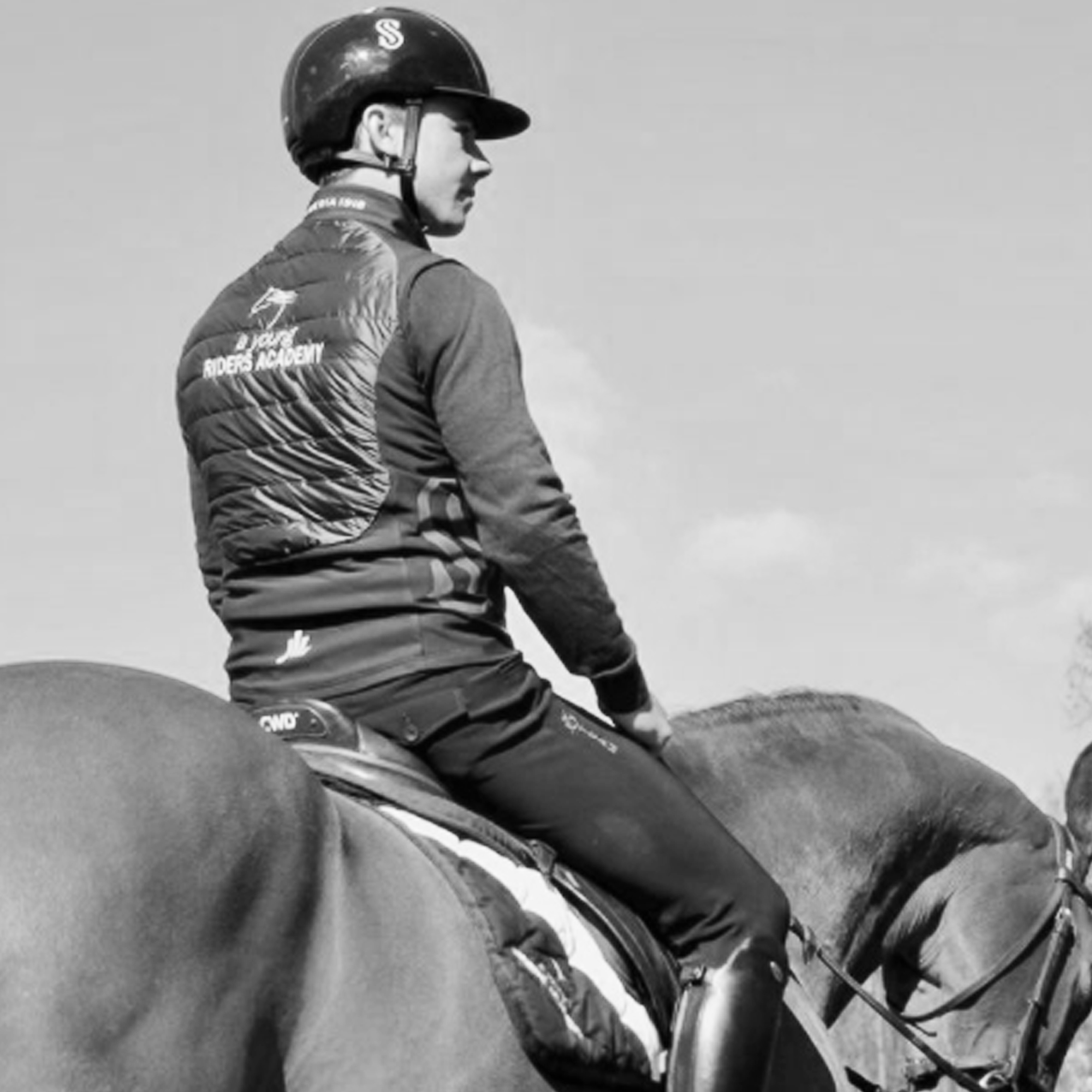 Scuderia 1918 supports the Young Riders Academy, an equestrian program for European talented show jumpers with the aim to assist in training and to prepare riders as future professionals in this sport.Read more>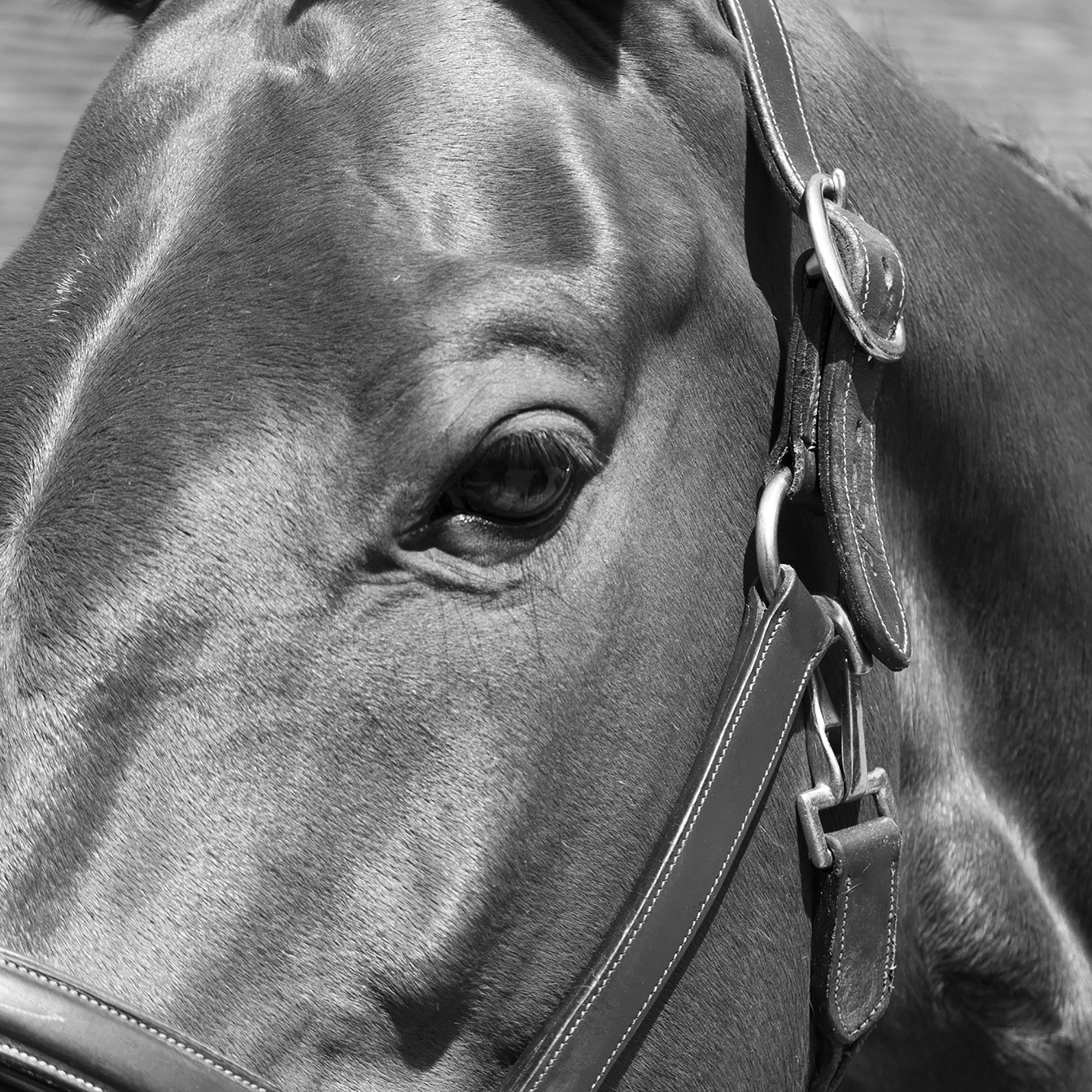 Scuderia 1918 Don Quidam. The KWPN has topped the 2020 WBFSH Eventing rankings with Kevin McNab's Scuderia 1918 Don Quidam its top points earner. Read more >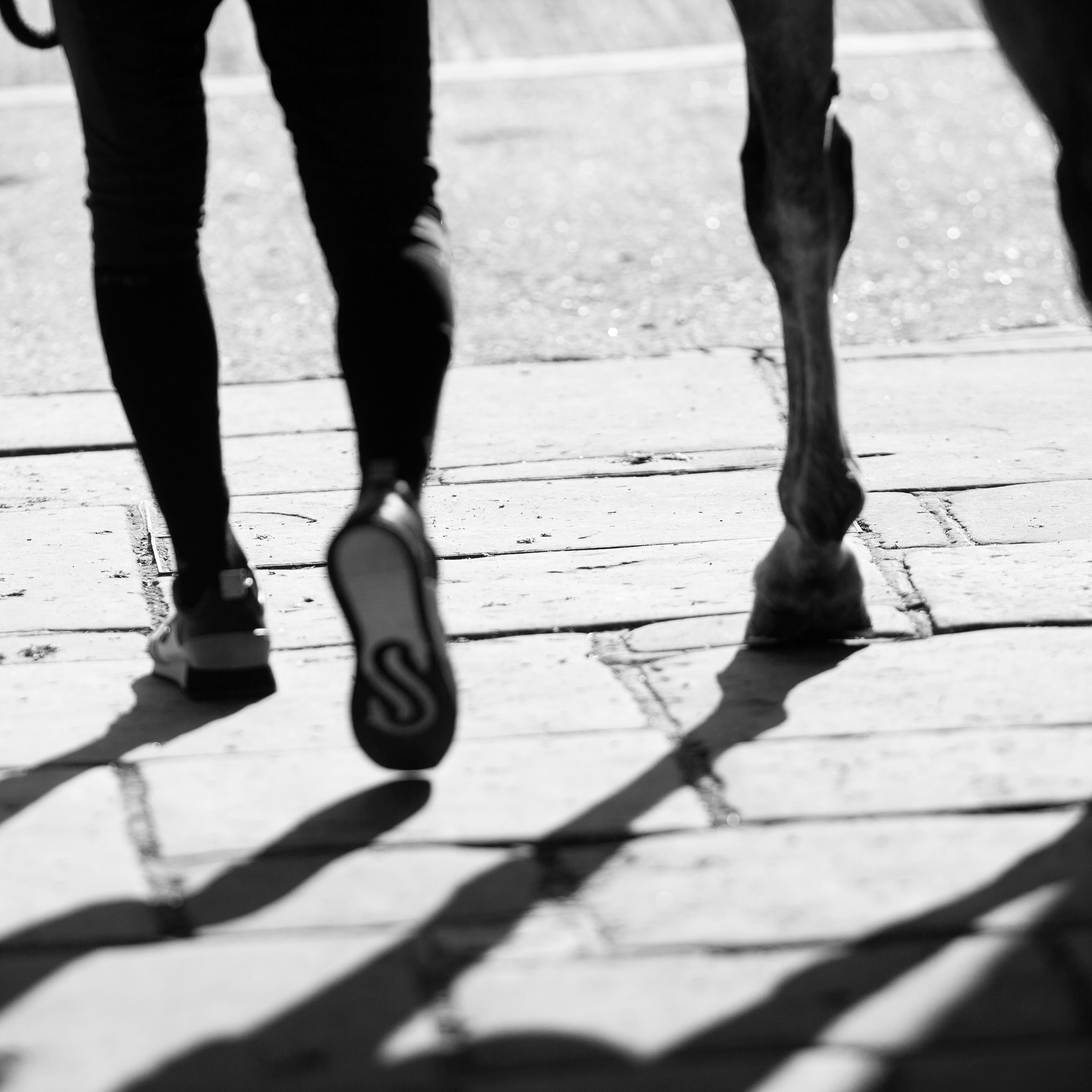 Scuderia 1918 is an Equestrian Team. We believe in a determined and united team, constantly focused on intentional growth. There is no victory without motivation. Read More >
KEEP FOLLOW THE TEAM
Subscribe to our newsletter and stay updated on everything that happen in Scuderia 1918's Team .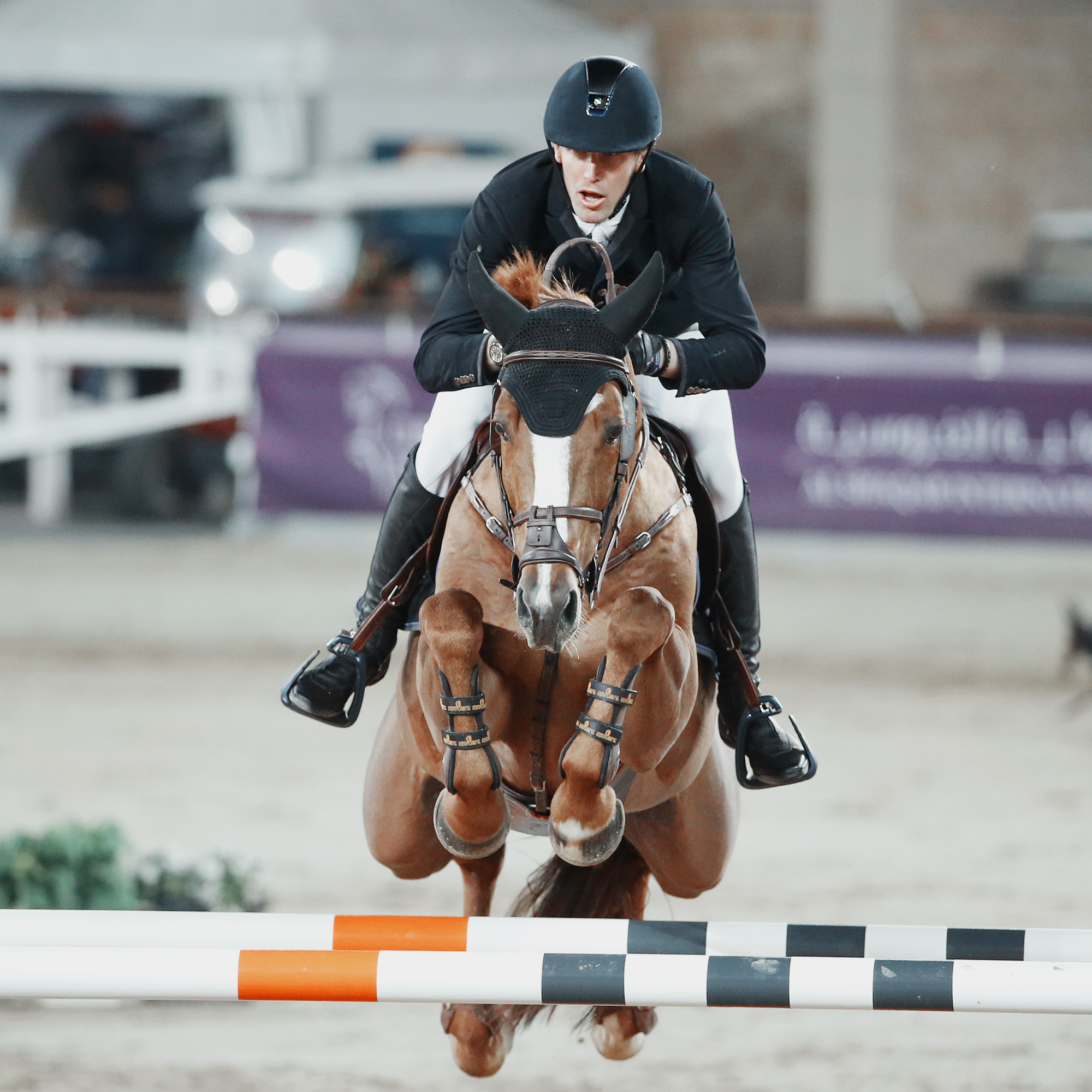 SHOW JUMPING

Viking d'la Rousserie
Viking d'la Rousserie has an amazing ability to jump even the most difficult jumps and he is a natural talent. He is resilient and has a strong temperament directly proportional to his potential. He is going to be a great champion!
Social Wall
#TeamAlwaysWins
This error message is only visible to WordPress admins
There has been a problem with your Instagram Feed.