LORENZO DE LUCA
Rides with
Scuderia 1918 Highlight W
DANIEL DEUSSER
Rides with
Scuderia 1918 Tobago Z
Scuderia 1918 Mr. Jones
In Time
KEVIN STAUT
Rides with
Scuderia 1918 Viking d'la Rousserie
Scuderia 1918 Feel Good Chance
GIULIA MARTINENGO MARQUET
Rides with
Scuderia 1918 Quick&Easy 3
Scuderia 1918 Calle Deluxe
Jotage
Jiamo VDS
Scuderia 1918 Claristo
Cabachine K
Kasall
Cash and Carry
KEVIN MCNAB
Rides with
Scuderia 1918 Don Quidam
Scuderia 1918 A Best Friend
Copilot
MICHAEL JUNG
PIETRO GRANDIS
Rides with
Fortune
Scuderia 1918 Future
ALBERTO ZORZI
Rides with
Scuderia 1918 Ludvig
Daytona della Caccia
Hopkins 31
Jaguar
PIERGIORGIO BUCCI
Rides with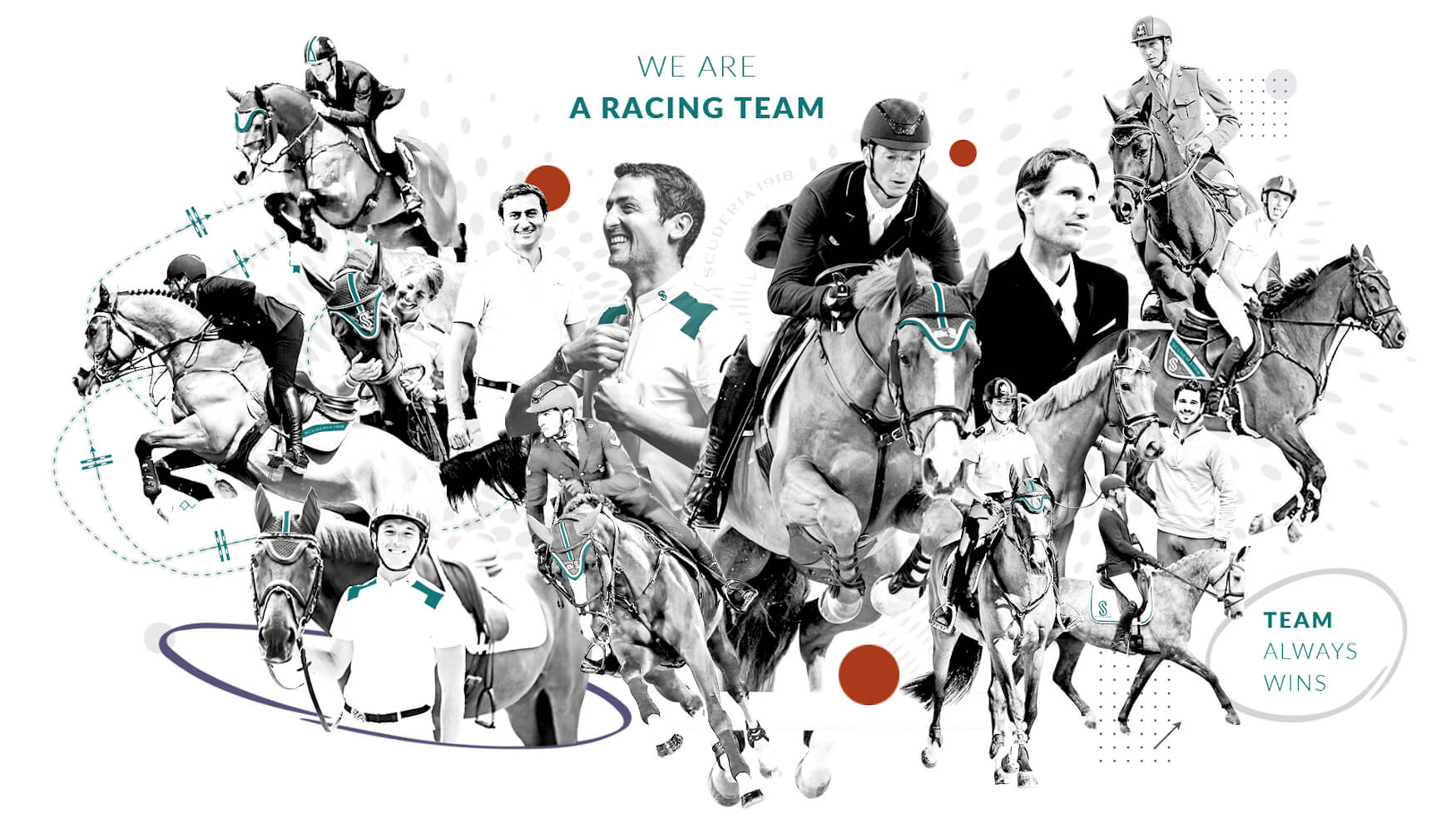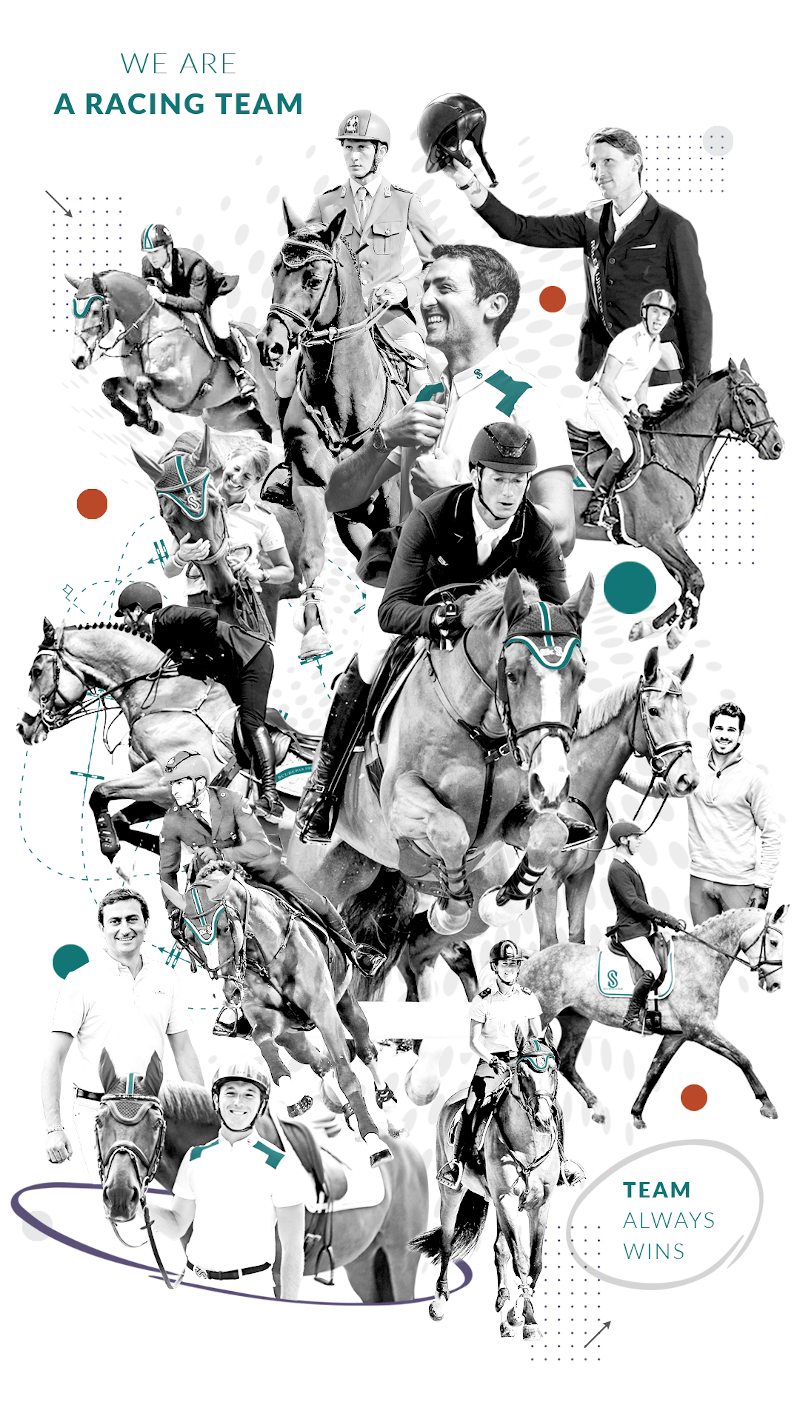 LORENZO DE LUCA
Rides with
Scuderia 1918 Highlight W
DANIEL DEUSSER
Rides with
Scuderia 1918 Tobago Z
Scuderia 1918 Mr. Jones
In Time
KEVIN STAUT
Rides with
Scuderia 1918 Viking d'la Rousserie
Scuderia 1918 Feel Good Chance
GIULIA MARTINENGO MARQUET
Rides with
Daytona della Caccia
Scuderia 1918 Quick & Easy 3
Scuderia 1918 Calle Deluxe
Jotage
Jiamo VDS
Scuderia 1918 Claristo
Cabachine K
Kasall
Cash and Carry
KEVIN MCNAB
Rides with
Scuderia 1918 Don Quidam
Scuderia 1918 A Best Friend
Copilot
MICHAEL JUNG
PIETRO GRANDIS
Rides with
Fortune
Scuderia 1918 Future
ALBERTO ZORZI
Rides with
Scuderia 1918 Ludvig
Daytona della Caccia
Hopkins 31
Jaguar
PIERGIORGIO BUCCI
Rides with
KEEP FOLLOW THE TEAM
Subscribe to our newsletter and stay updated on everything that happen in Scuderia 1918's Team .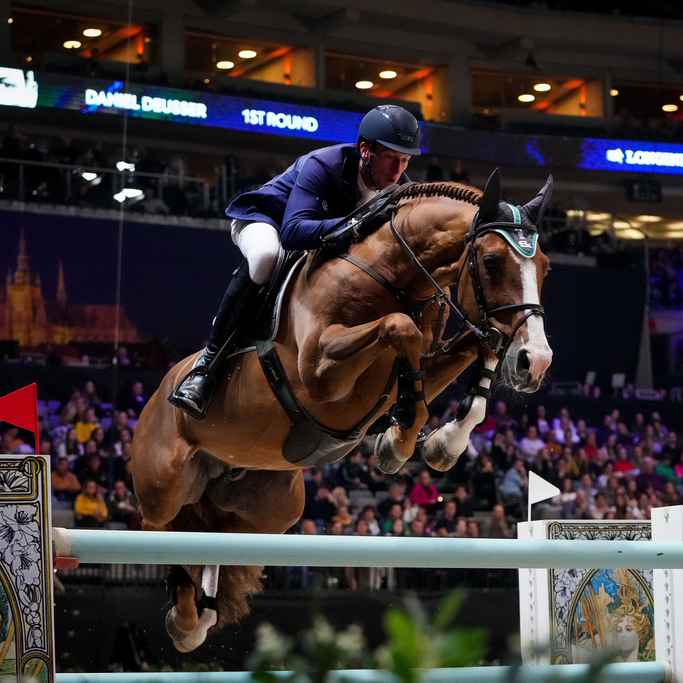 SHOW JUMPING

Scuderia 1918 Tobago Z
Scuderia 1918 Tobago Z is a horse that needs no introduction.
Tobago and Daniel Deusser are one of the most competitive combinations in the world of Show Jumping, as well as being the longest-established pair in the Scuderia 1918 team!
Social Wall
#TeamAlwaysWins