LORENZO DE LUCA
Rides with
Scuderia 1918 Highlight W
DANIEL DEUSSER
Rides with
Scuderia 1918 Tobago Z
Scuderia 1918 Mr. Jones
In Time
GIULIA MARTINENGO MARQUET
Rides with
Scuderia 1918 Quick&Easy 3
Scuderia 1918 Calle Deluxe
Daytona della Caccia
Hopkins 31
Jotage
Jiamo VDS
Jaguard
Scuderia 1918 Claristo
Cabachine K
Kasall
Cash and Carry
KEVIN MCNAB
Rides with
Scuderia 1918 Don Quidam
Scuderia 1918 A Best Friend
Copilot
MICHAEL JUNG
PIETRO GRANDIS
Rides with
Fortune
Scuderia 1918 Future
ALBERTO ZORZI
Rides with
Scuderia 1918 Ludvig
Daytona della Caccia
Hopkins 31
PIERGIORGIO BUCCI
Rides with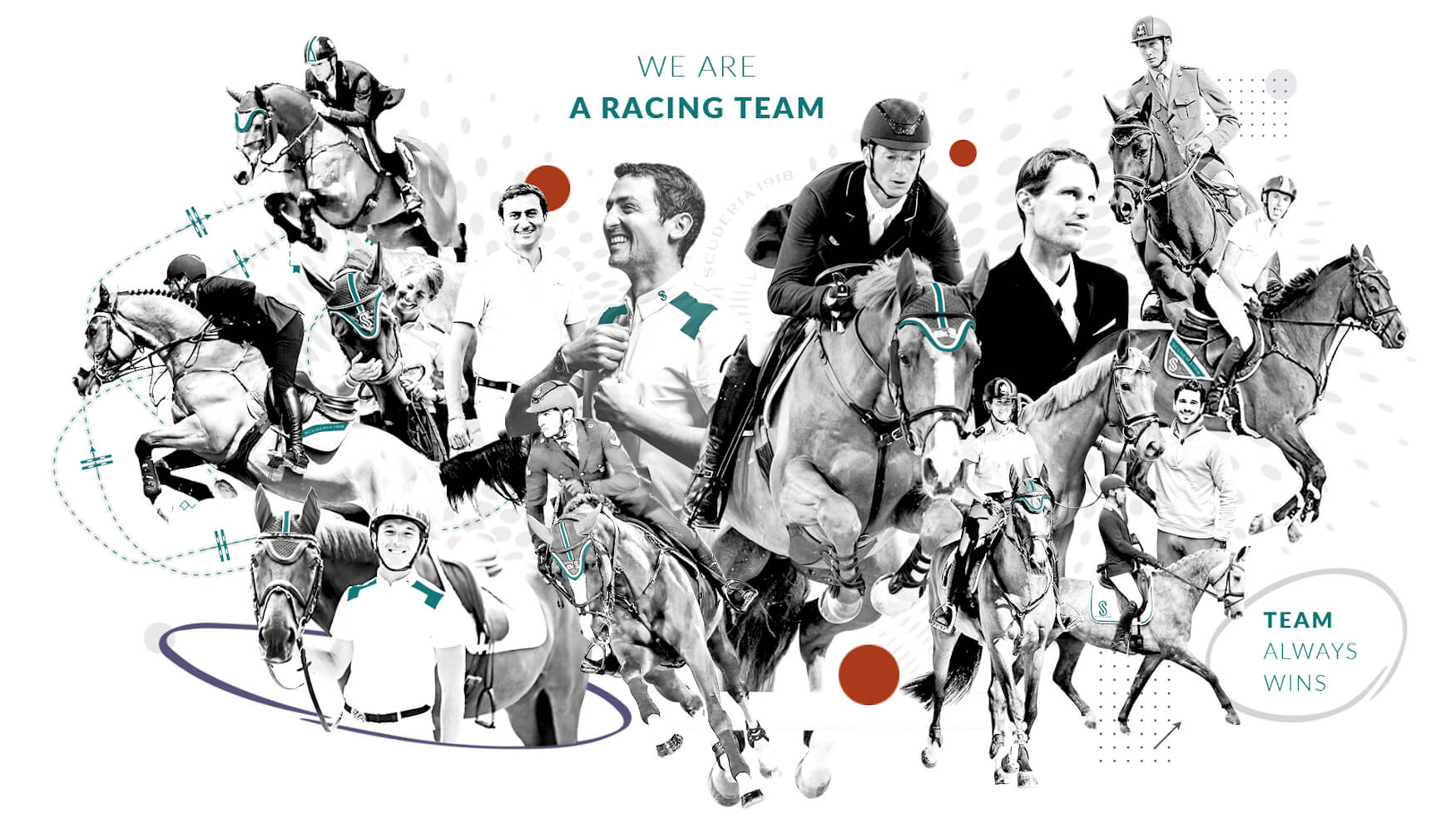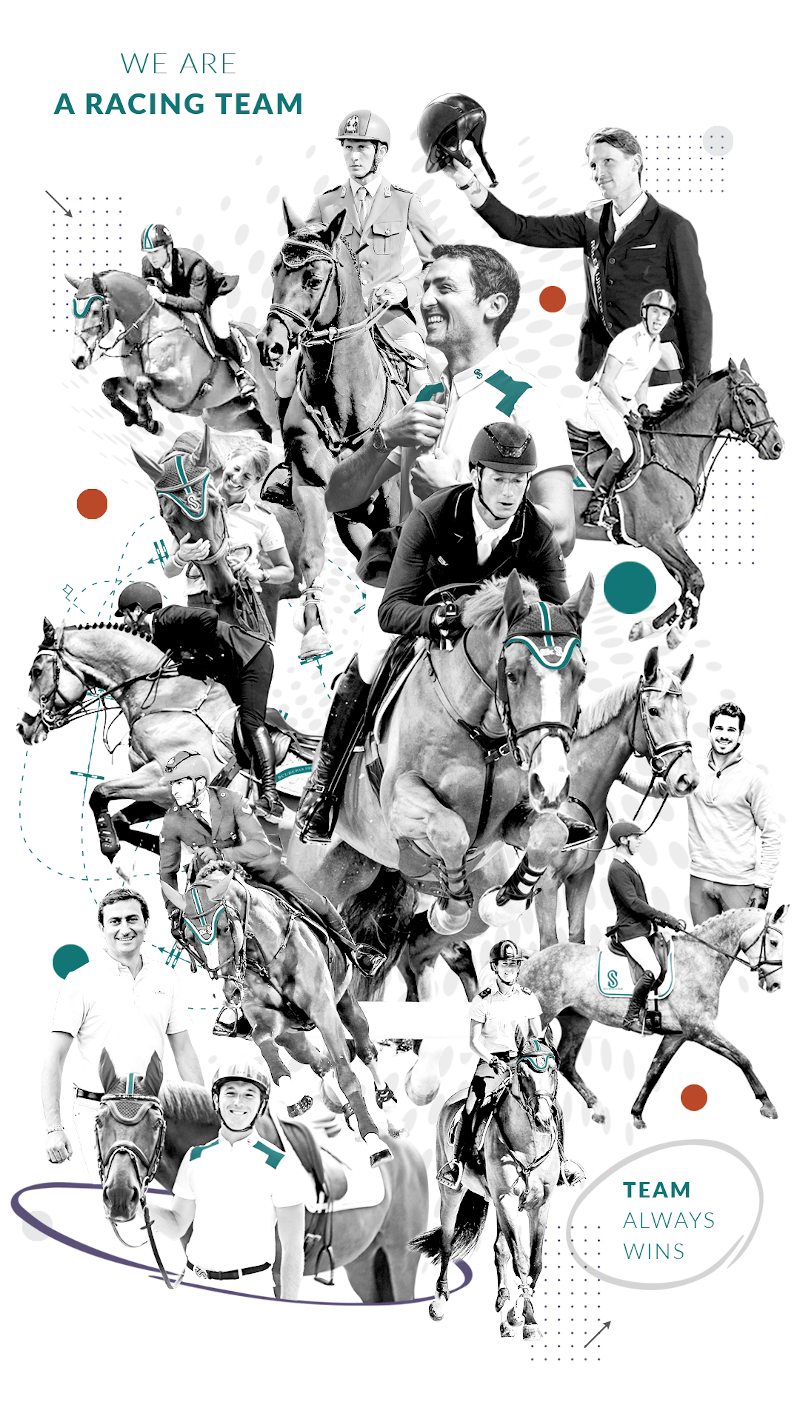 LORENZO DE LUCA
Rides with
Scuderia 1918 Halifax vh Kluizebos
Malissa de Muze
DANIEL DEUSSER
Rides with
Scuderia 1918 Tobago Z
Mr. Jones
GIULIA MARTINENGO MARQUET
Rides with
Daytona della Caccia
Quick & Easy 3
Calle Deluxe
Elzas
Princy
Hornesch
Hopkins 31
Jotage
Claristo
KEVIN MCNAB
Rides with
Scuderia 1918 Don Quidam
Scuderia 1918 A Best Friend
Scuderia 1918 Humphreys
Cute Girl
Copilot
MICHAEL JUNG
PIETRO GRANDIS
Rides with
Fortune
Scuderia 1918 Future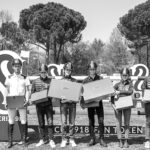 Meet the new young talents of the Team Under 20. Supported by Kep Italia, Sergio Grasso and Venieri. Read more >
KEEP FOLLOW THE TEAM
Subscribe to our newsletter and stay updated on everything that happen in Scuderia 1918's Team .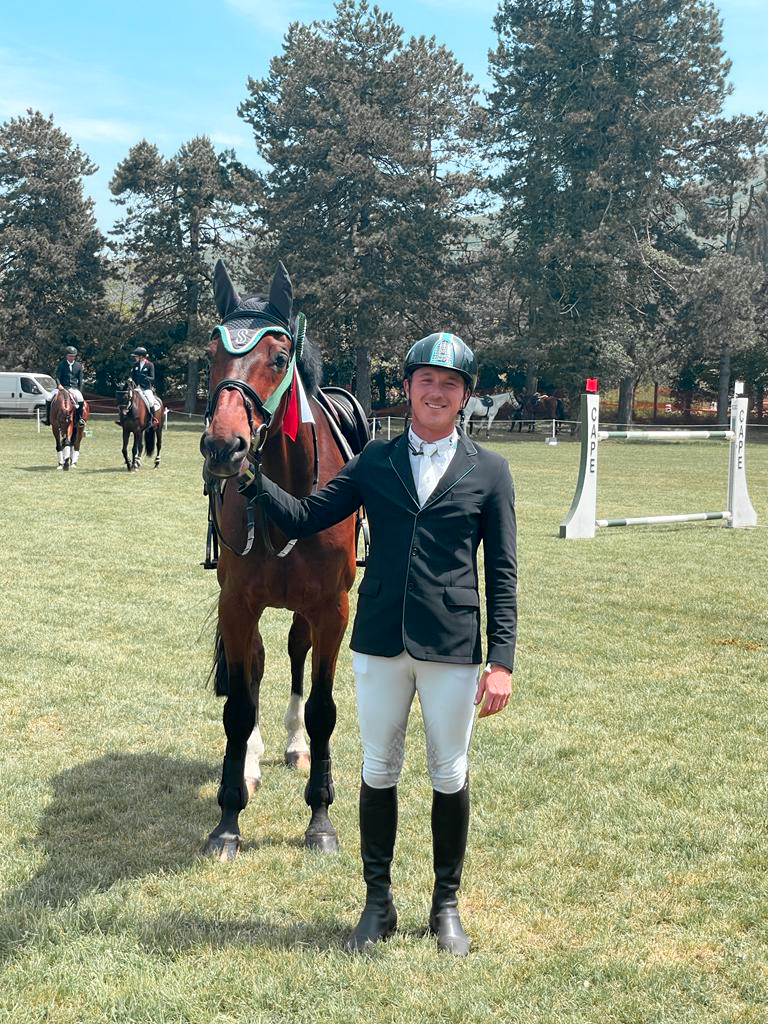 EVENTING

Scuderia 1918 Future
Ridden by Italy's Pietro Grandis, Scuderia 1918 Future has had an excellent sporting career, progressively moving up from CCI2* 3-day events to compete in CCI3* and in CCI4*. Together they competed in the CCIO4*-NC-S at the Pratoni del Vivaro, the Test Event for the FEI World Championships 2022 (Sept. 15-22) also valid as the 2022 Italian Eventing Championship.
Leading the championship ranking after the dressage and cross-country phases, Pietro Grandis and Scuderia 1918 Future finished third winning the bronze medal.
Social Wall
#TeamAlwaysWins