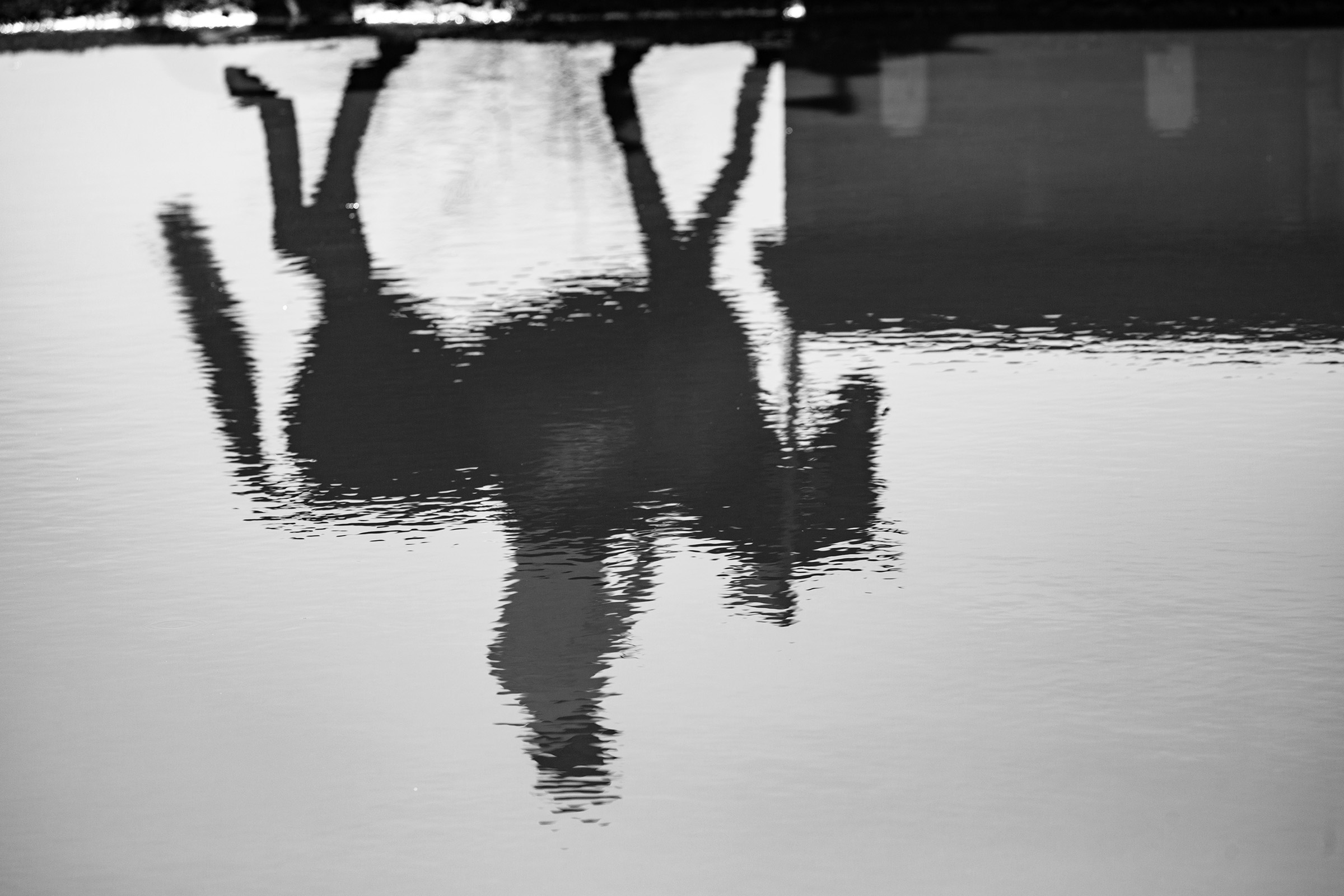 Scuderia 1918 is a dream that began to take shape in 2017. From the passion for horses and equestrian sports, and through various successive stages, the Team was born.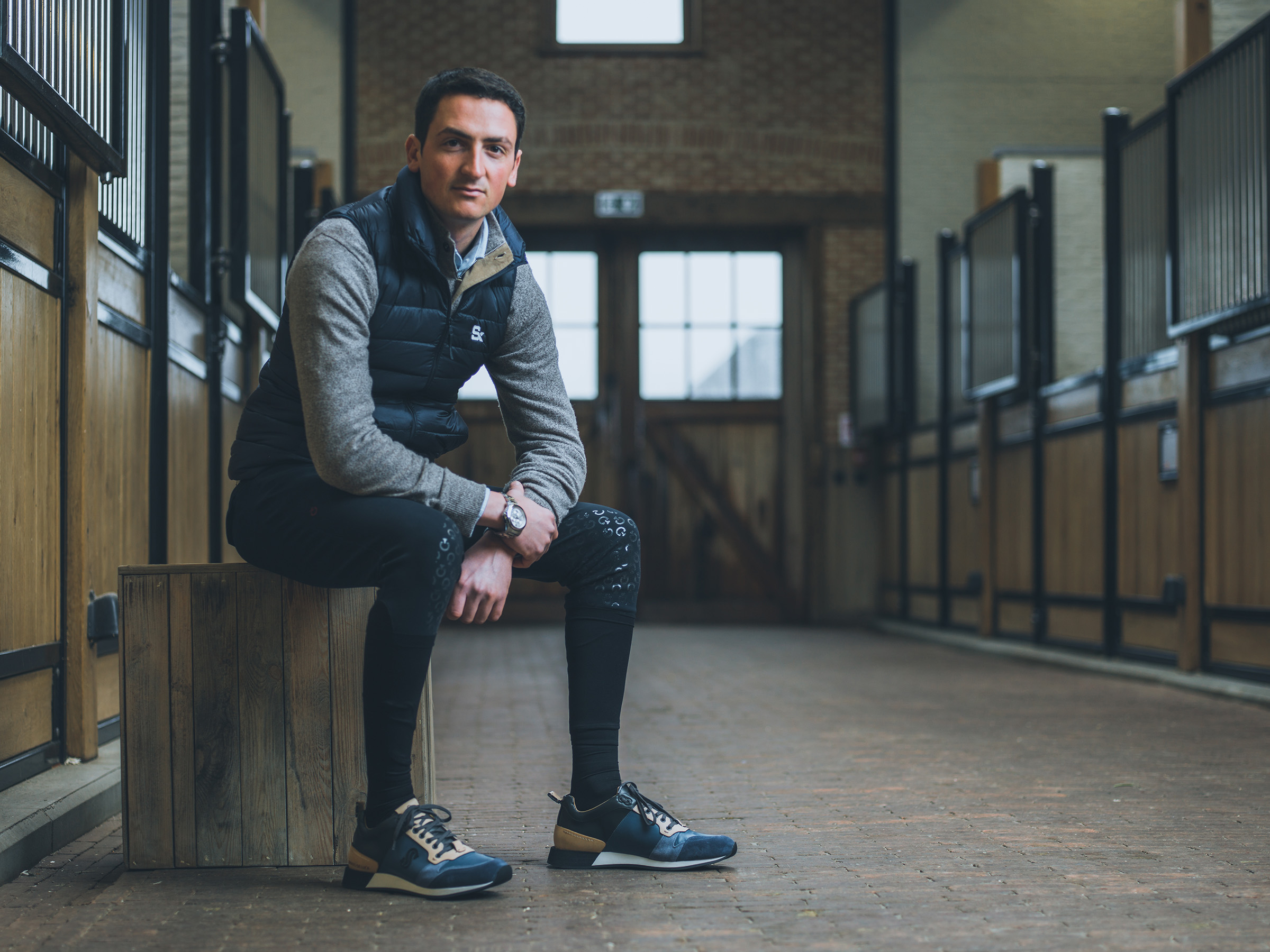 The first to join the Team is Lorenzo De Luca, and with him was also born the first sneakers of the handmade collection, which was followed by other models designed according to the personality of each rider. Today is born the official Team Store.
Scuderia 1918

Halifax van het Kluizebos
With the first rider comes also the first horse of the Team: Halifax van het Kluizebos. A stallion with an unpronounceable name and a champion of show jumping. They are the first couple of Team Scuderia 1918.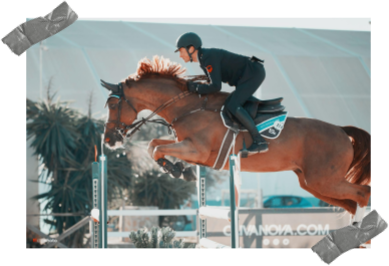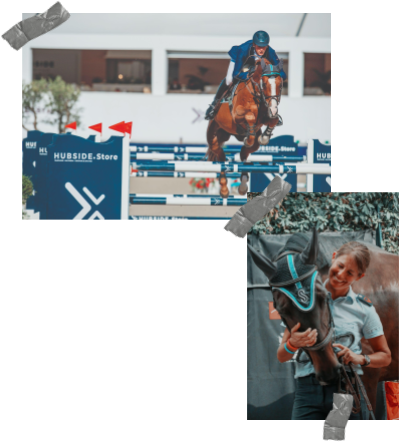 In 2019, another star enters the team: Scuderia 1918 Tobago Z, ridden by Daniel Deusser. A couple that continues to this day to excite us as much as the first day.
Welcome Giulia

Martinengo &

Kevin McNab!
The team continues to grow with the horsewoman Giulia Martinengo, the first woman of the team, and opens to the Eventing with the entry of Kevin McNab. The vision expands to include all Olympic disciplines: Show Jumping, Eventing and, later, Dressage.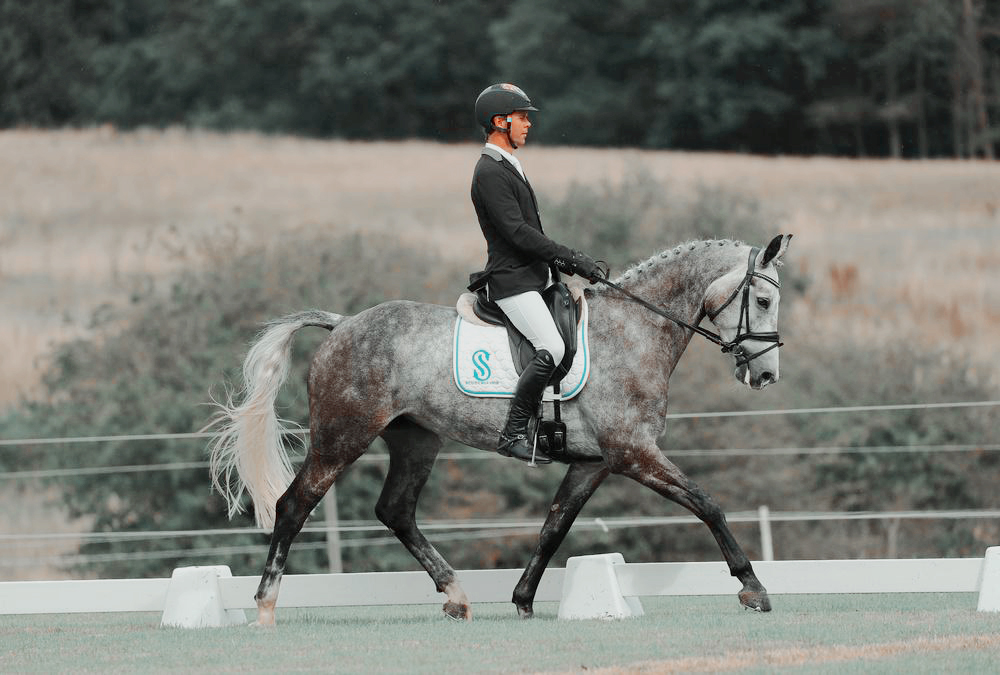 Welcome

Michael Jung

& Pietro Grandis!
In 2020 the structure that had been formed up to that point was consolidated. Scuderia 1918 is a true and proper internationally recognized Team. The legend Michael Jung and his first rider Pietro Grandis join the team.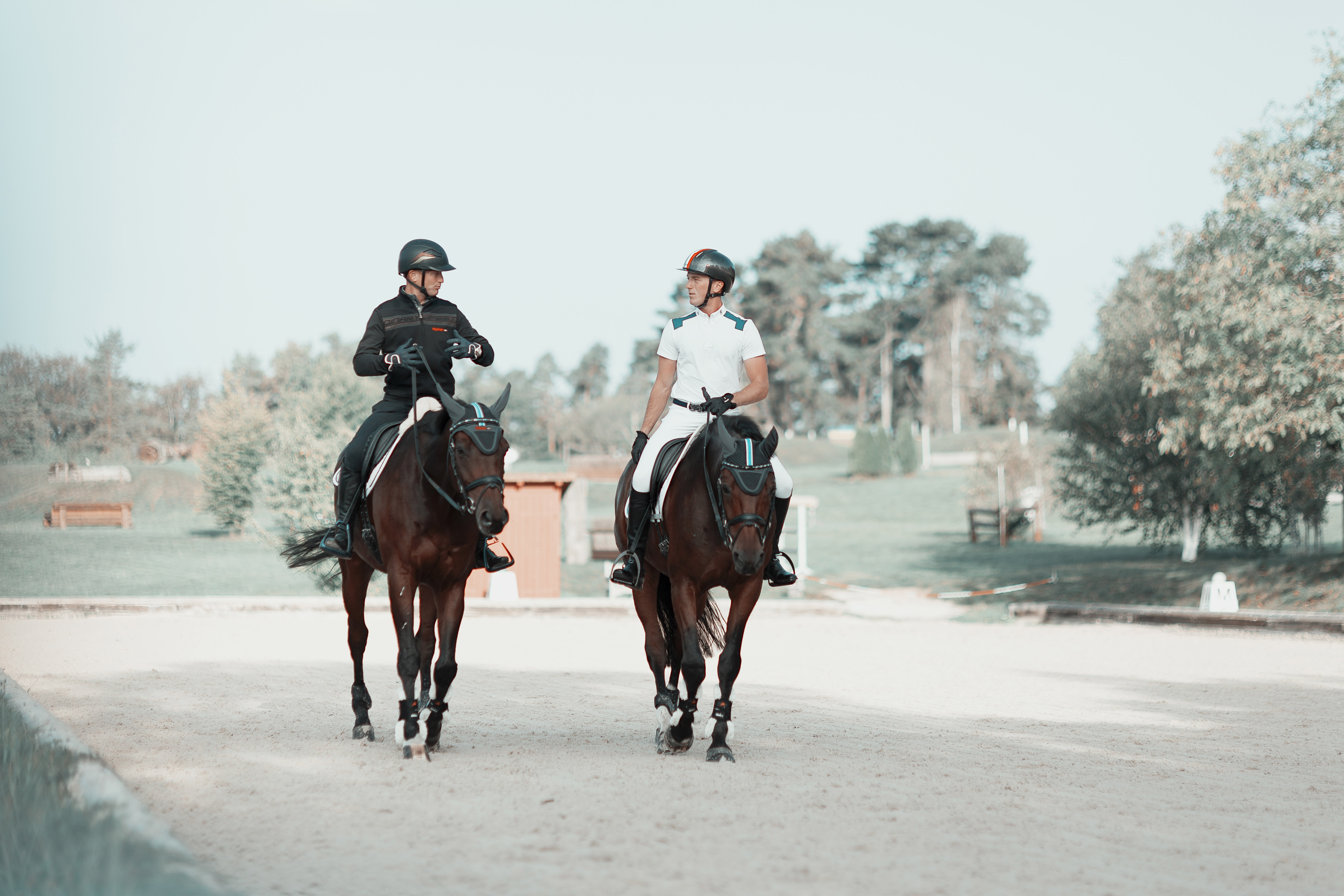 Strength, commitment and talent must be rewarded, that's why we decided to support and collaborate with Sara Morganti, Paradressage champion.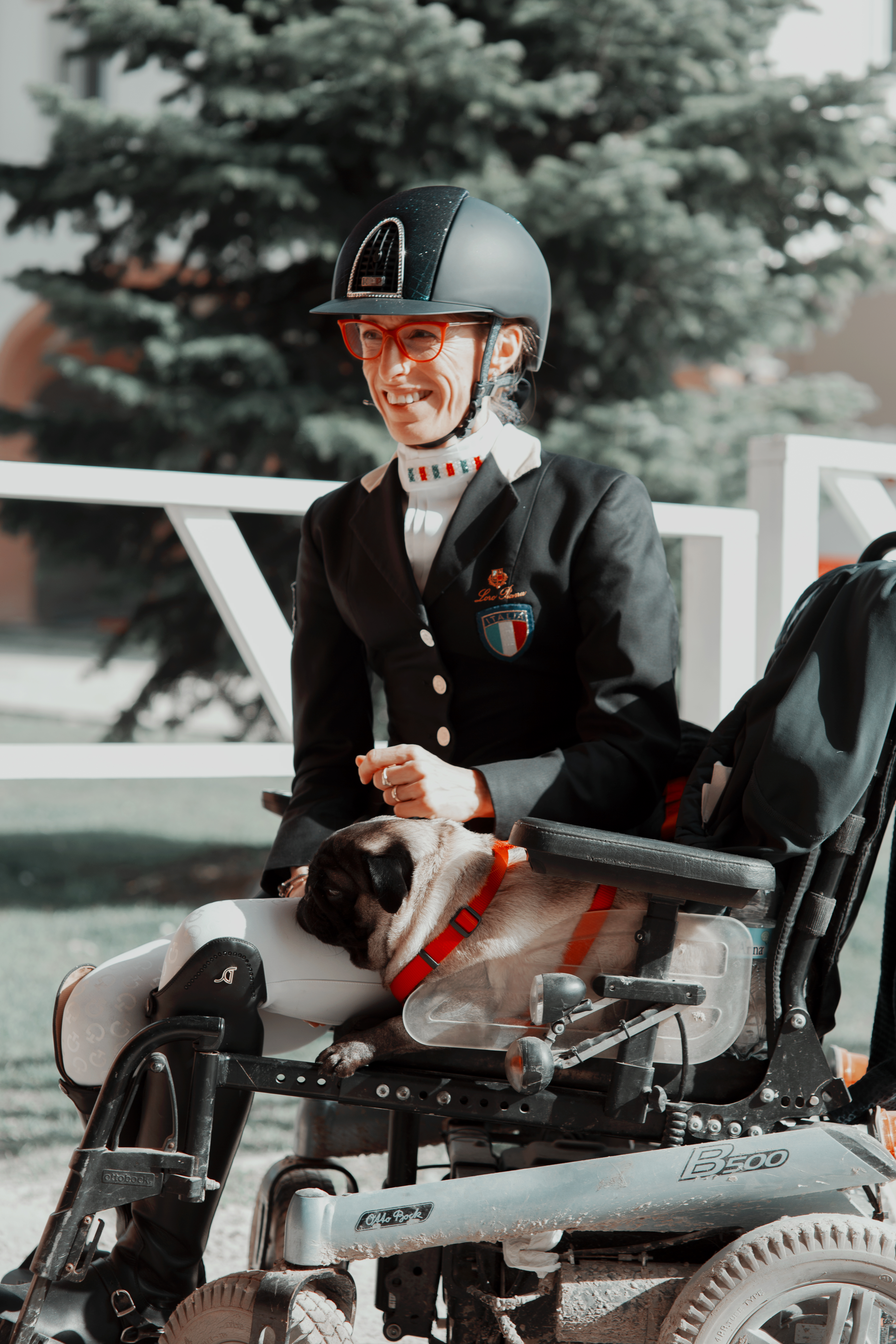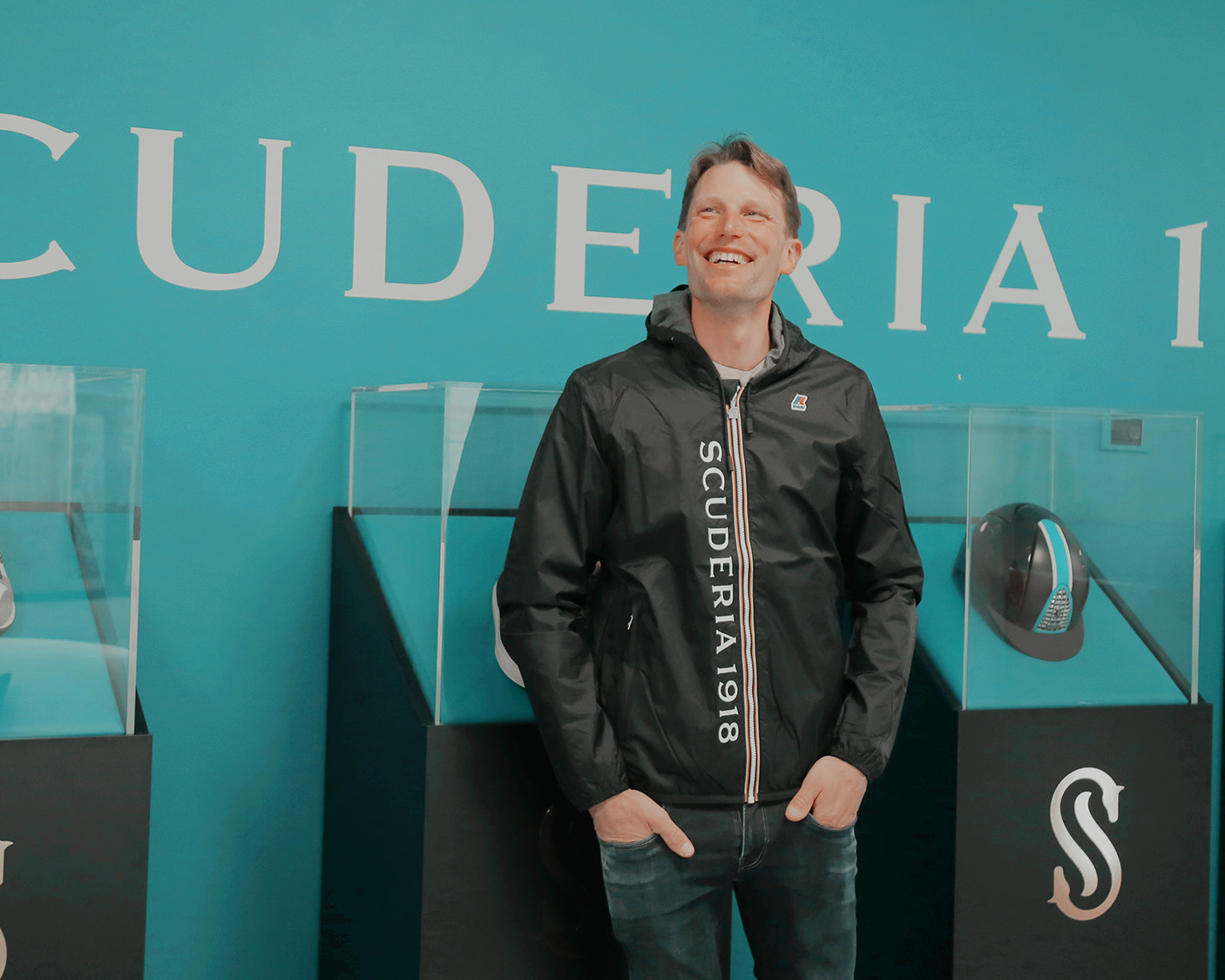 Collaboration with Young Riders Academy
Collaboration

Young Riders Academy
We believe in the importance of educating athletes to strong values in sport as in life. We are starting to collaborate with the YRA, opening up to the world of very talented young riders.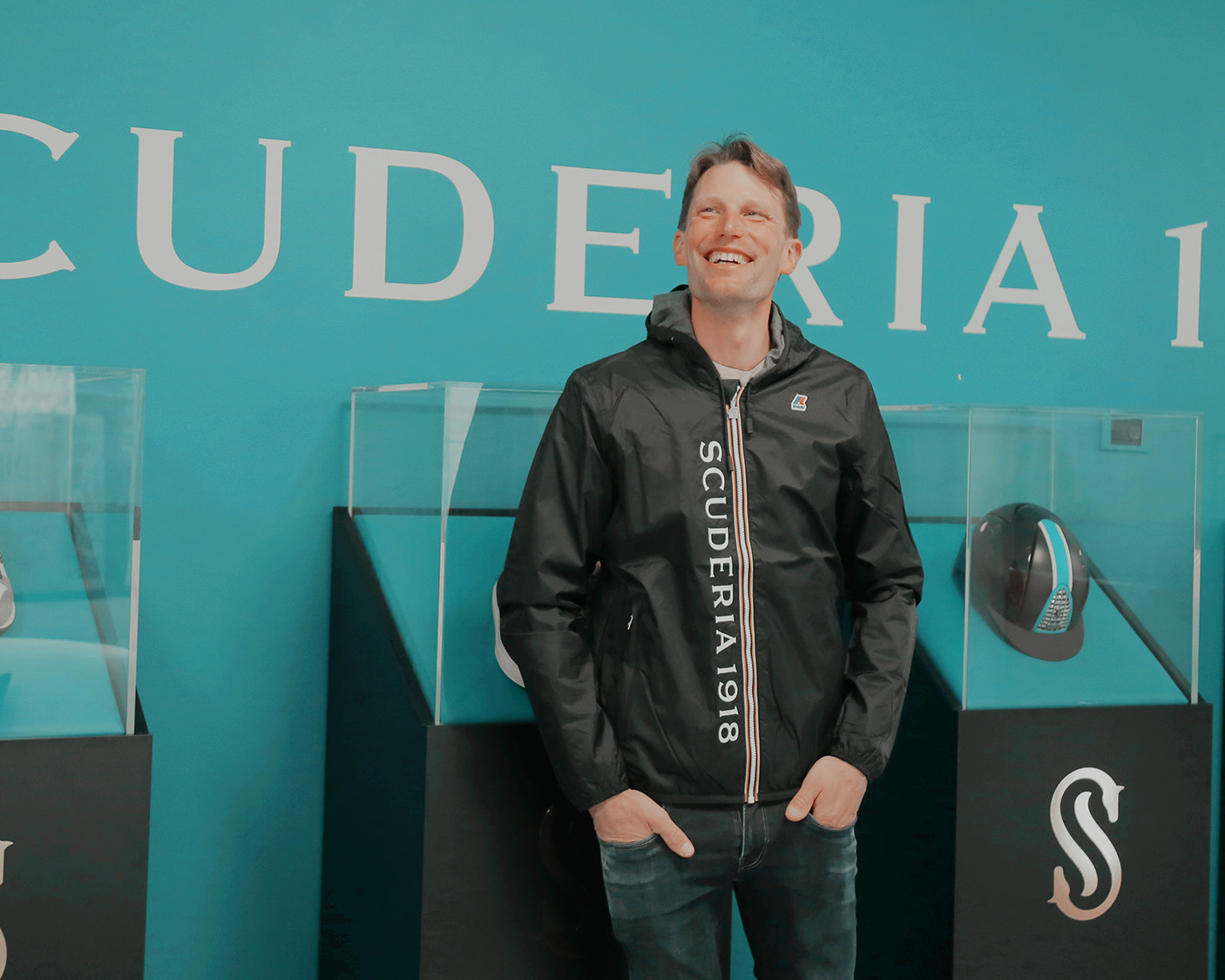 Another big step for 2021 is the addition of French rider Kevin Staut to the Team. A star of international show jumping, with whom we share strong sporting values.

Young people are the future of this sport, that's why we decided to create a real U20 Team of motivated young people, selected only by meritocracy.
…What will be the next step?