Investing in the young means investing in the future of equestrian sport and that is what we want to do.  That is why we are offering a unique opportunity chance to become part of Scuderia 1918's project to deserving young riders who consider their talent a starting point on which to build commitment, passion and team work. This Team consists only of riders under the age of 20 selected by our own experts in this sector.
Discover who has been selected to be part of Scuderia 1918 and Kep Italia's Under 20 Team for 2021!
↓
Giada Sonzogni
Date of birth: 23/01/2005
Regione: Lombardy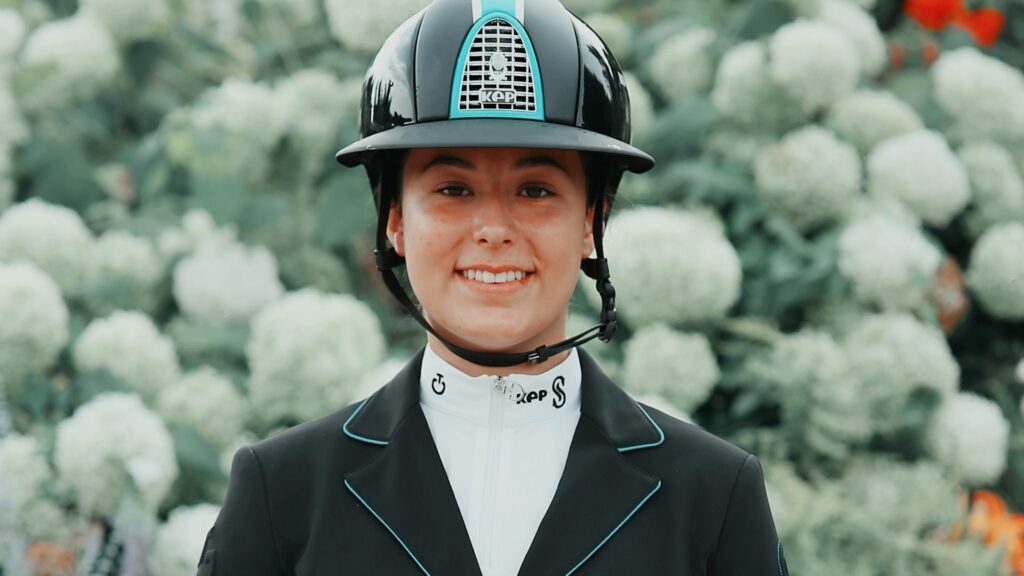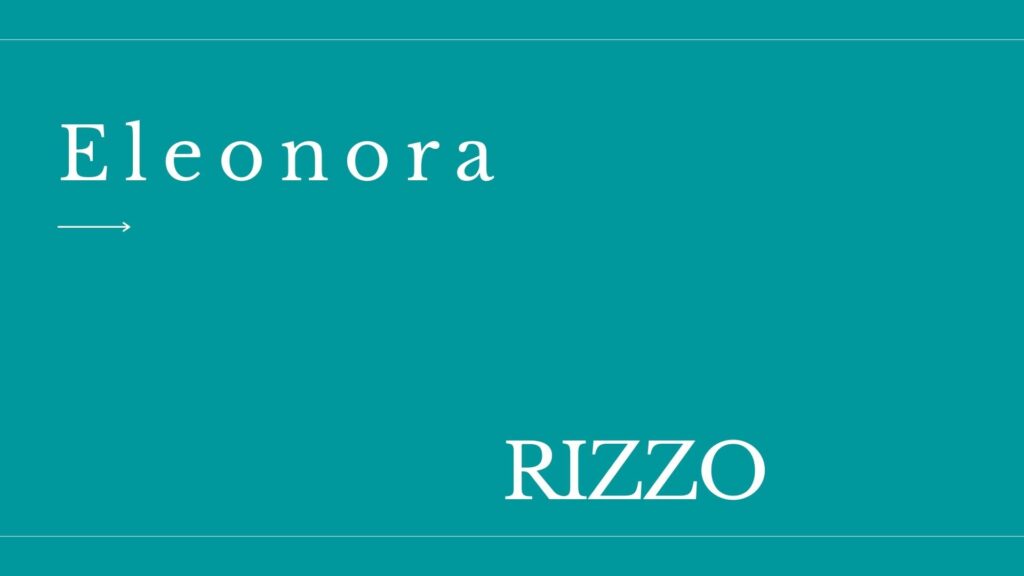 Eleonora Rizzo
Date of birth: 29/11/2002
Region: Piedmont
Giacomo Lanzi
Date of birth: 01/04/2005
Region: Liguria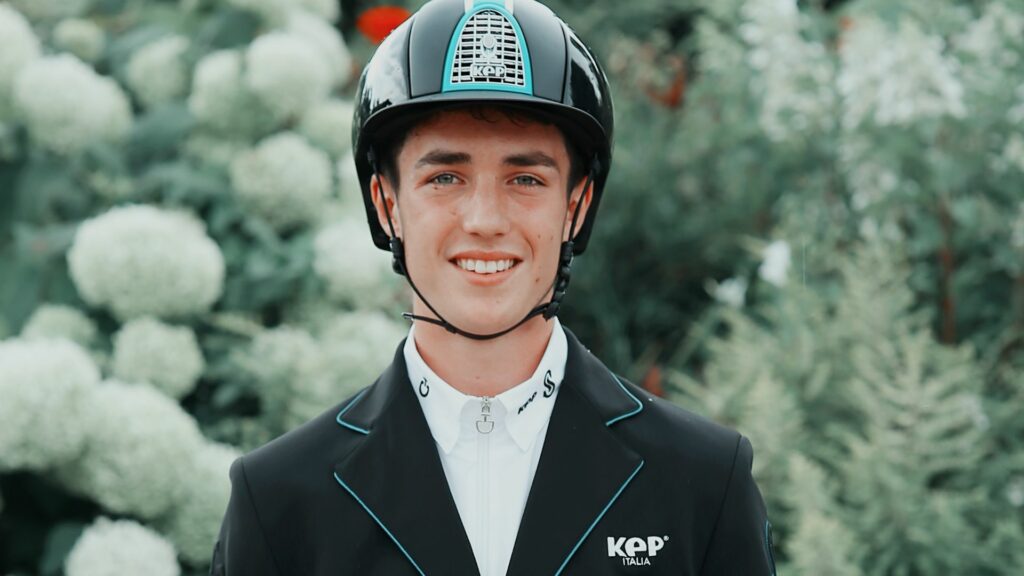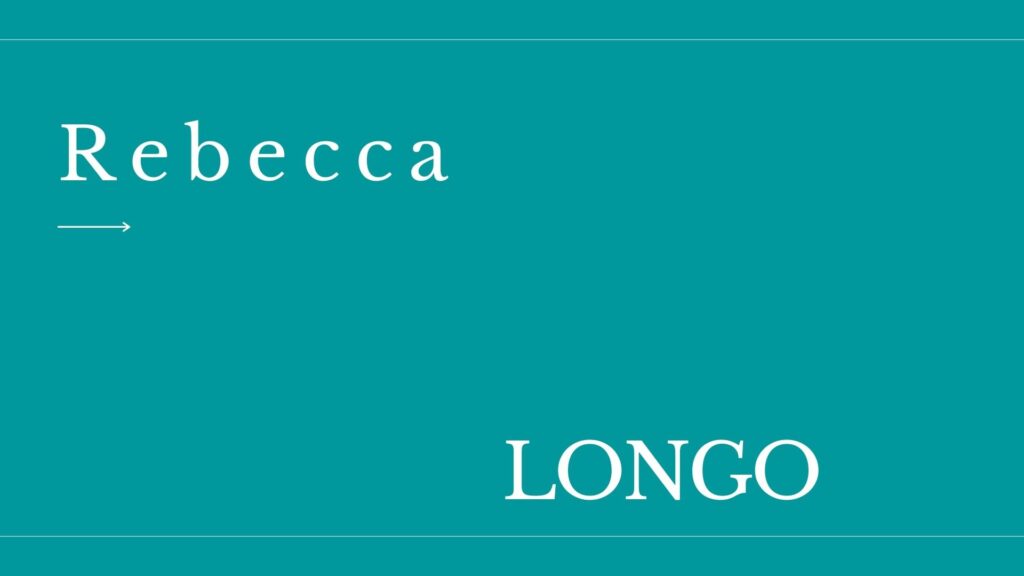 Rebecca Longo
Date of birth: 22/11/2005
Region: Sicily
Sara Forcella
Date of birth: 27/11/2001
Region: Piemonte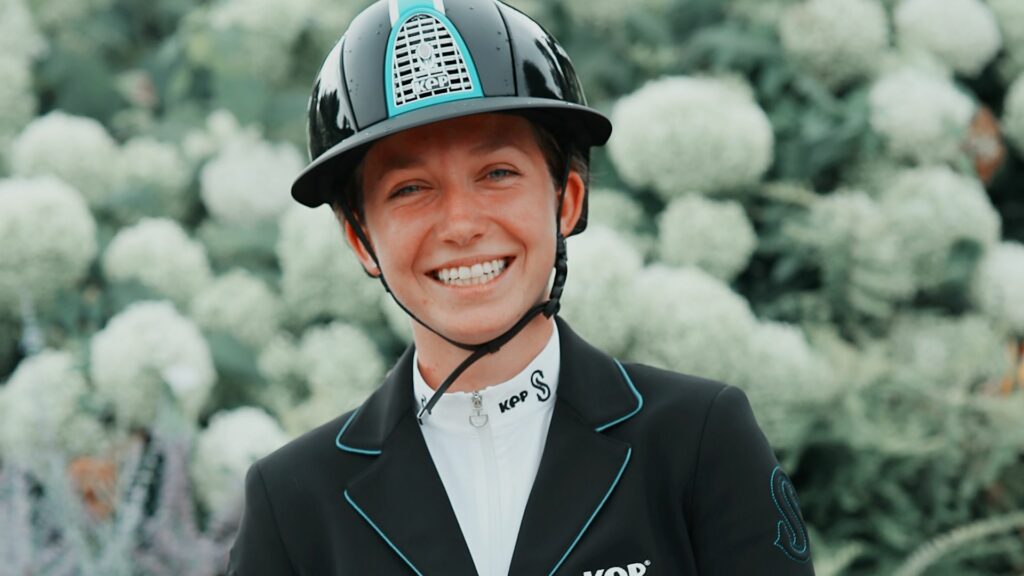 Italians Champions Tour
From July 23rd 2021 this new team series will embrace the whole of Italy from the North to the South with its two different categories: "SPORT" (1.45m) and "GENTLEMEN RIDERS" (1.20m).
The Under 20 Scuderia 1918 – Kep Italia Team will compete in the "GENTLEMEN RIDERS" Class (1.20m).
> 23-25/07 Gorla Minore (1st leg of the Coppa Italia)
> 06-08/08 Atina (2nd leg of the Coppa Italia)
> 20-22/08 Arezzo (3rd leg of the Coppa Italia)
> 03-05/09 Cattolica (4th leg of the Coppa Italia)
> 17-19/09 Busto Arsizio (5th leg of the Coppa Italia)
> 08-10/10 Militello in Val di Catania (6th leg of the Coppa Italia)
> 22-24/10 Abbasanta (7th leg of the Coppa Italia)
> 04-06/11 Jumping Verona (Final Event sponsored by Fieracavalli)