Three Riders belonging to Scuderia 1918's Top Team have been called by their respective Federations to participate in the Nations Cup Final, which will be held from September 28 to October 1, 2023 in Barcelona: for Team Italy Lorenzo De Luca, Giampiero Garofalo and Piergiorgio Bucci (as fifth man).
Paris 2024: Last chance for Team Italy
The Nations Cup final in Barcelona is the last chance for the Italian team to qualify for the Olympics to be held next year in Paris.
In 2022, Italy won the final in Warsaw, managing to return to the First Division. The Italian team also included Piergiorgio Bucci and Lorenzo De Luca.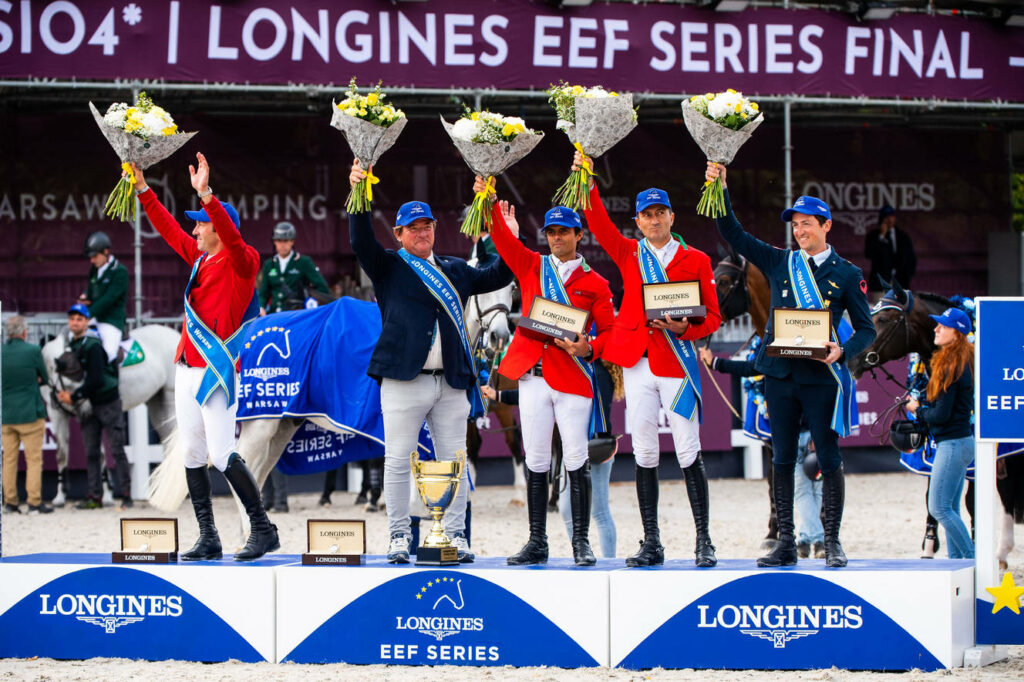 Follow us also on Instagram to stay updated on the Team's results!