Gender and Colour:
Stallion, Liver Chestnut
In 2008, another horse from the Scuderia 1918 team was born – a stallion destined to excel from the start. His name is Tobago Z, a worthy heir to his genealogy.
Son of Whoopie C, known for her quick reflexes, and Tangelo Van De Zuuthoeve with his impeccable technique. His calm and docile nature is what makes him a champion, but it's his ability to maintain control when under pressure that had led him to compete at high levels.
Tobago is also part of the Stephex Stables family and, under Daniel Deusser's saddle, was named the most successful horse in the 2018 Global Champions League.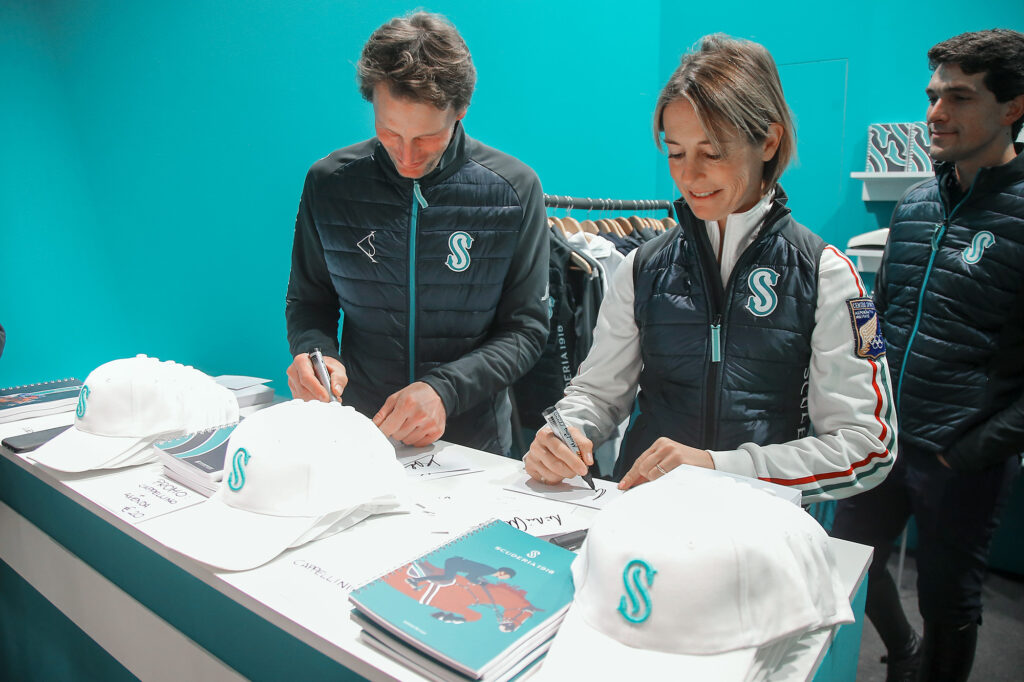 Jumping Verona 2023: Highlights
Once again, Fieracavalli has come to an end, bringing along countless emotions. Italian Champions Tour: 3rd place for Scuderia 1918 Lorenzo De Luca and Giulia Martinengo represented Scuderia 1918 in the final leg of the Italian Champions Tour, achieving spectacular results: Lorenzo, riding the 8-year-old mare Presence Bleue Vdm, secured the first position for three…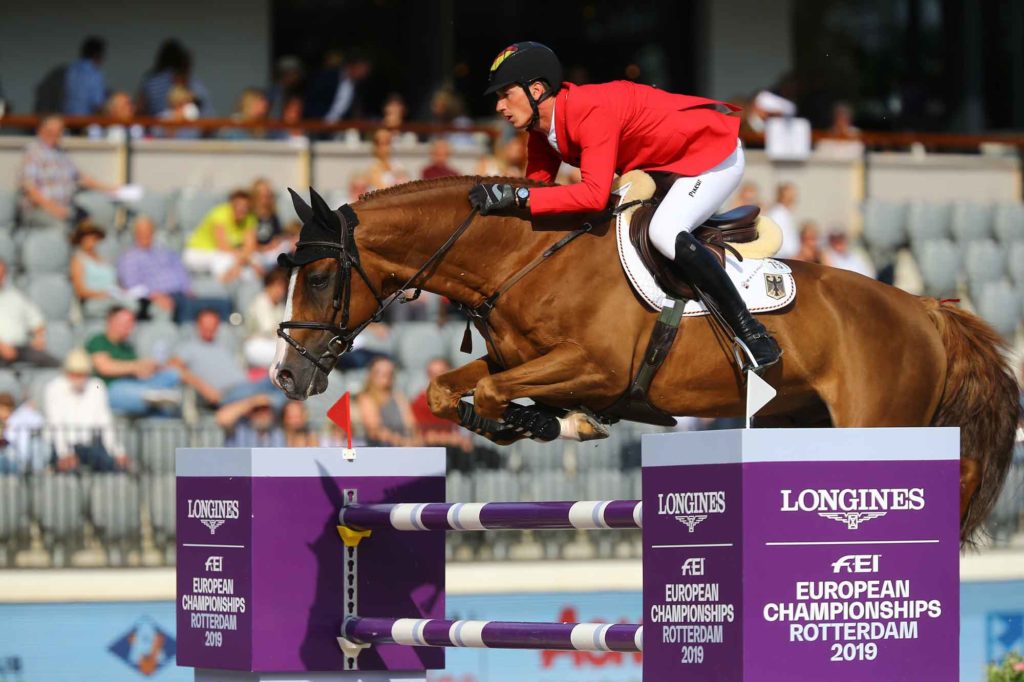 Tobago Z: Horse of The Month
Daniel Deusser heads to next month's Longines FEI Jumping World Cup™ as one of the favourites after finishing top of the Western European League qualifying table…