Discover the Team !
Team spirit, Excellence and Respect are the foundations on which we will build the team we have always dreamed of. A unique team that chooses its members based on skill, commitment and dedication. Discover out three teams: Under 20, the Young Riders Academy and the First Team.
Phase #1 – Being accepted as a member of Scuderia 1918 Team U20 will allow you to take a step in the direction of your dreams.
Investing in the young means investing in equestrianism's future and that is what we want to do. That is why we are offering this unique opportunity to be part of Scuderia 1918's project to deserving young riders who consider their talent a starting point for their commitment, passion and team work. This Team is made up exclusively of young riders under the age of 20, selected by our experts.
Team Young Riders Academy
Phase #2 – All round training provided by the YRA will be the launching pad for your
sports career.
An established and extremely successful initiative, the YRA offers young athletes a unique opportunity consisting of 360° training. In addition to its technical and sport related programme the YRA also offers professional training in communications, economics, veterinary studies and legal aspects linked to the world of show jumping aimed at shaping future champions and potential managers for this sport.
#FirstTeam – Experience, passion and that extra something that has always characterised equestrian sports' great champions.
Scuderia 1918's First Team is a dream to aspire to, be inspired by and be passionate
about. The team consists of riders to be taken as examples for their excellent equestrianism, their values and their many sporting achievements at the most important international shows.
It is something many dream of, few achieve, but always worth fighting for.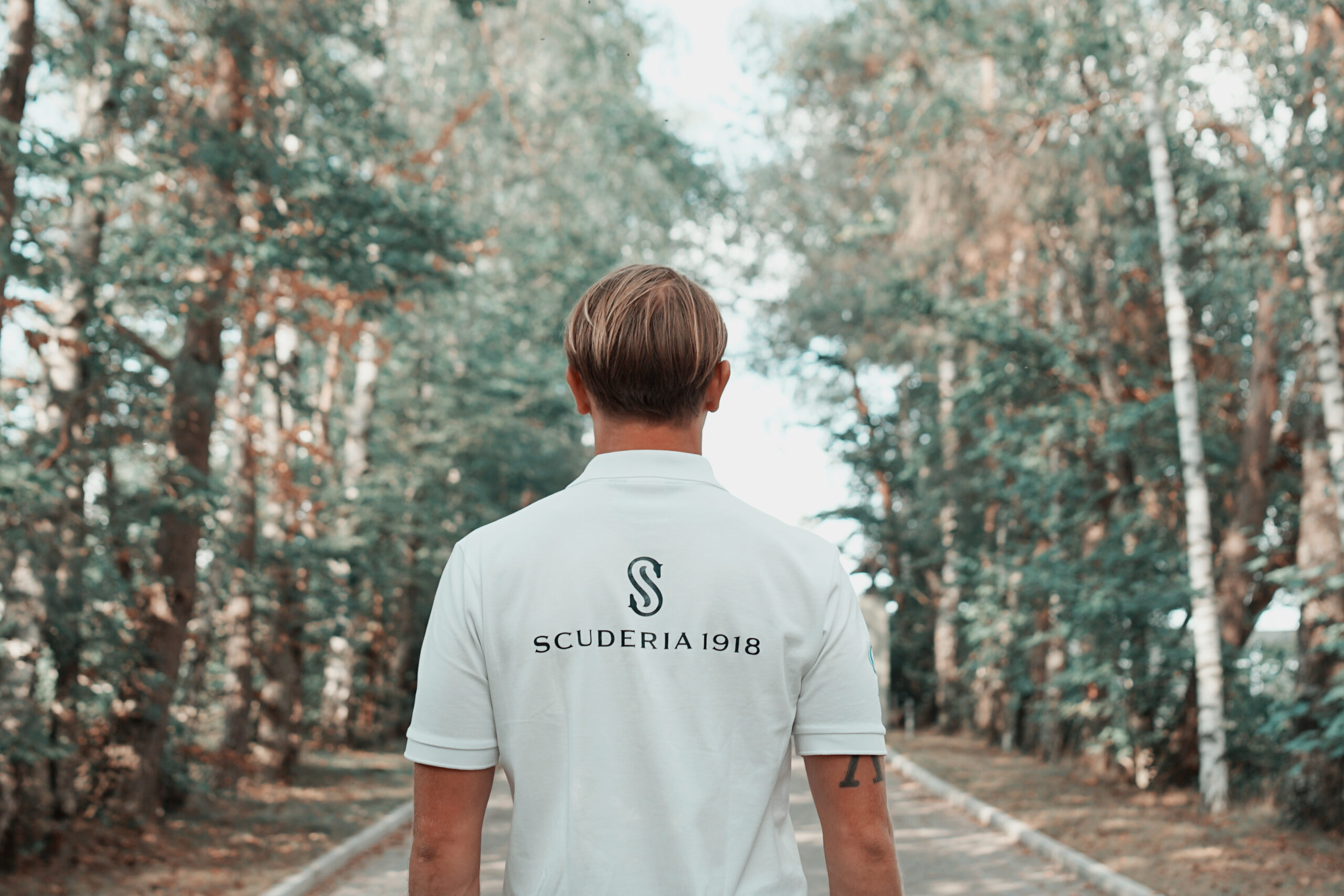 If your dreams do not frighten you, then they are not big enough.
Join Scuderia 1918's Team!