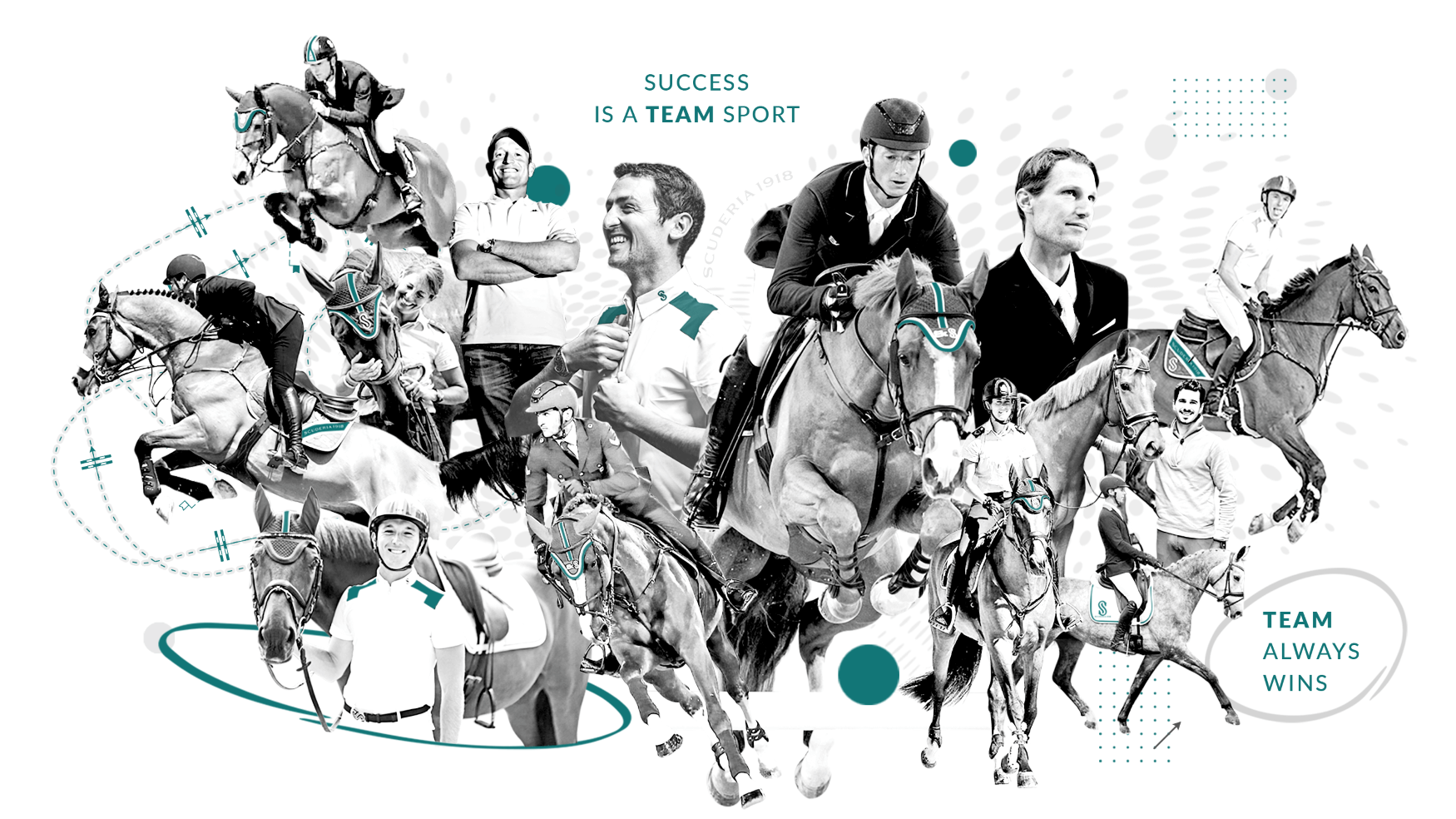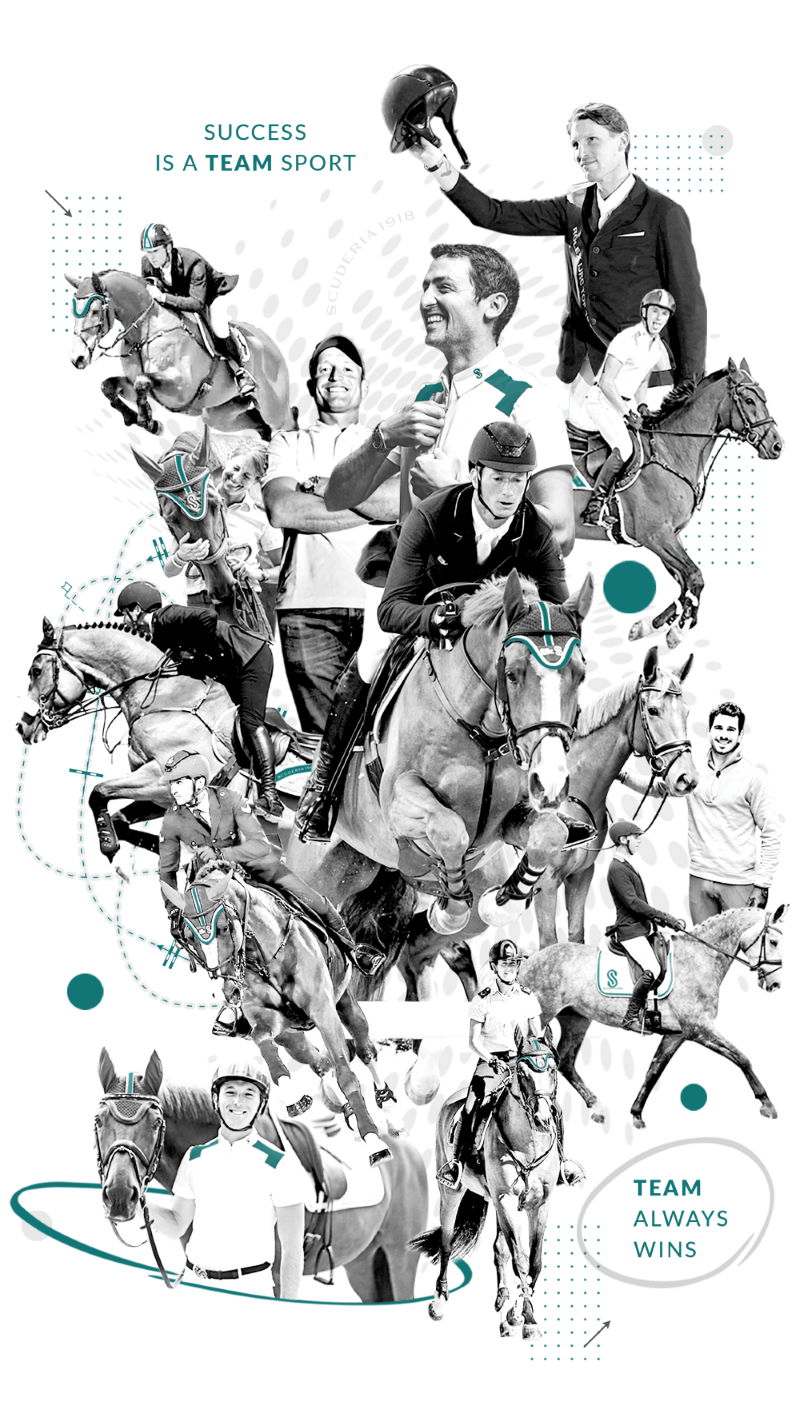 LORENZO DE LUCA
Rides with
Scuderia 1918 Halifax vh Kluizebos
Malissa de Muze
DANIEL DEUSSER
Rides with
Scuderia 1918 Tobago Z
Mr. Jones
GIULIA MARTINENGO MARQUET
Rides with
Daytona della Caccia
Quick & Easy 3
Calle Deluxe
Elzas
Princy
Hornesch
Hopkins 31
Jotage
Claristo
KEVIN MCNAB
Rides with
Scuderia 1918 Don Quidam
Scuderia 1918 A Best Friend
Scuderia 1918 Humphreys
Cute Girl
Copilot
MICHAEL JUNG
PIETRO GRANDIS
Rides with
Fortune
Scuderia 1918 Future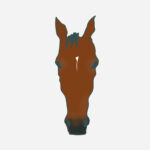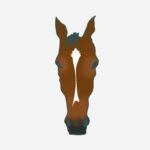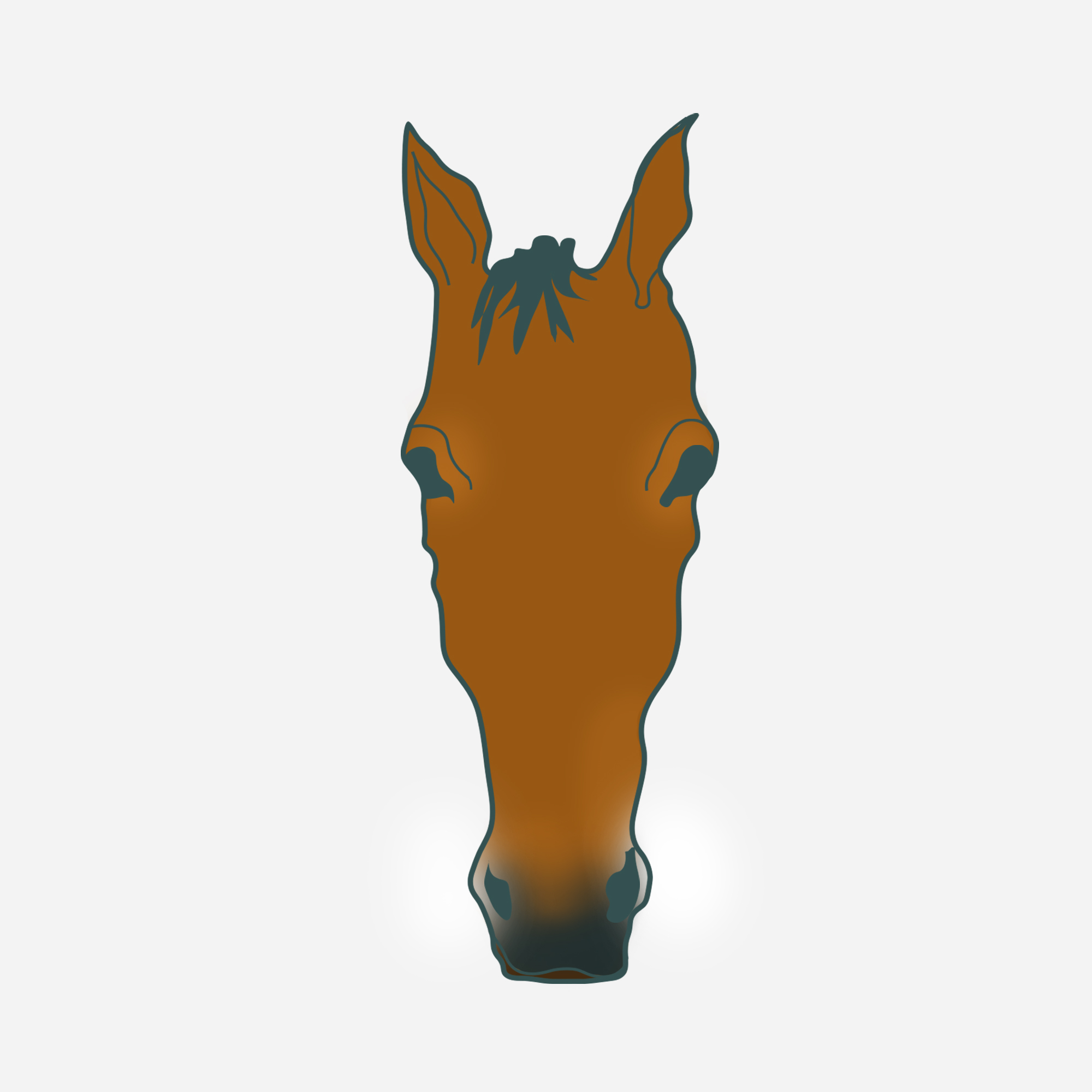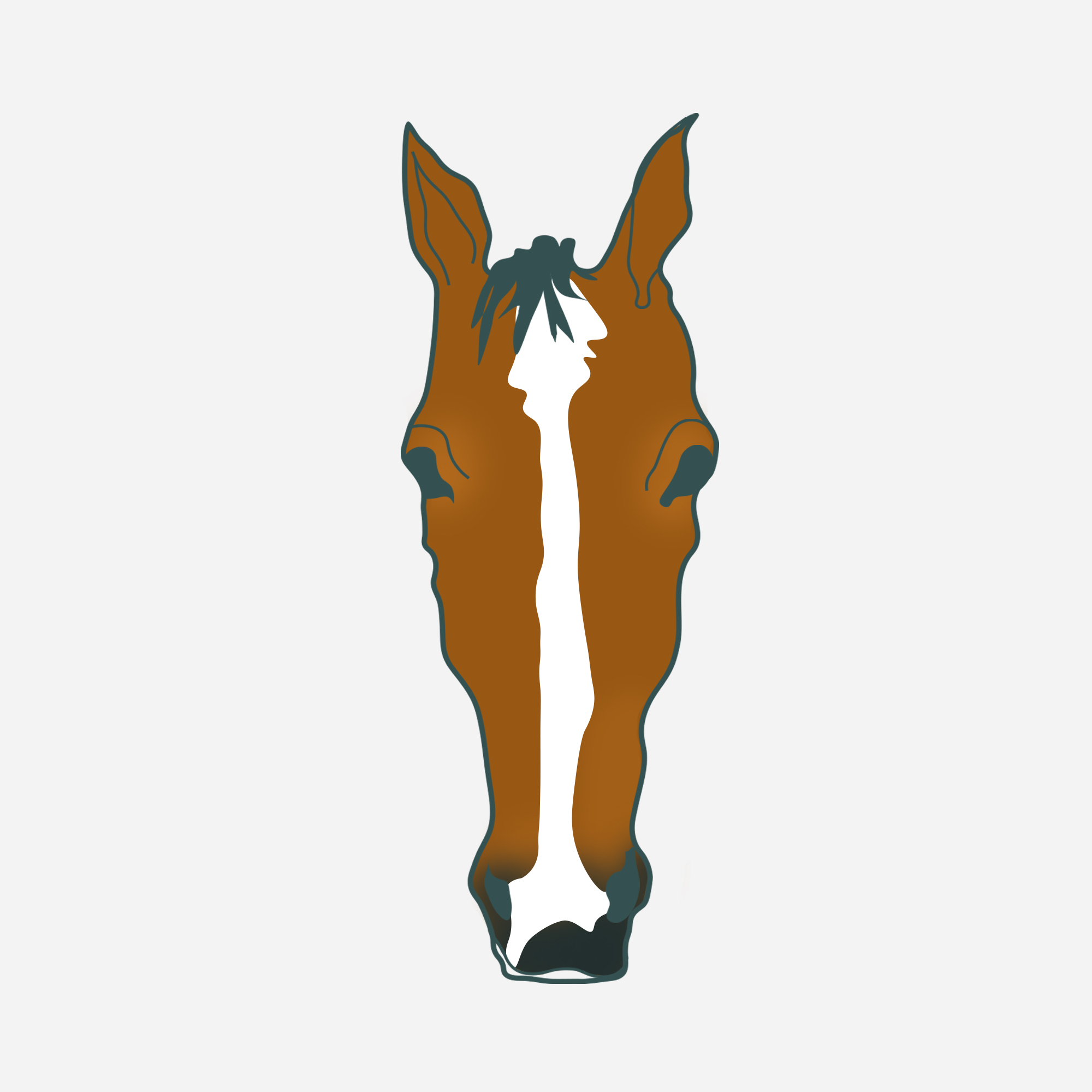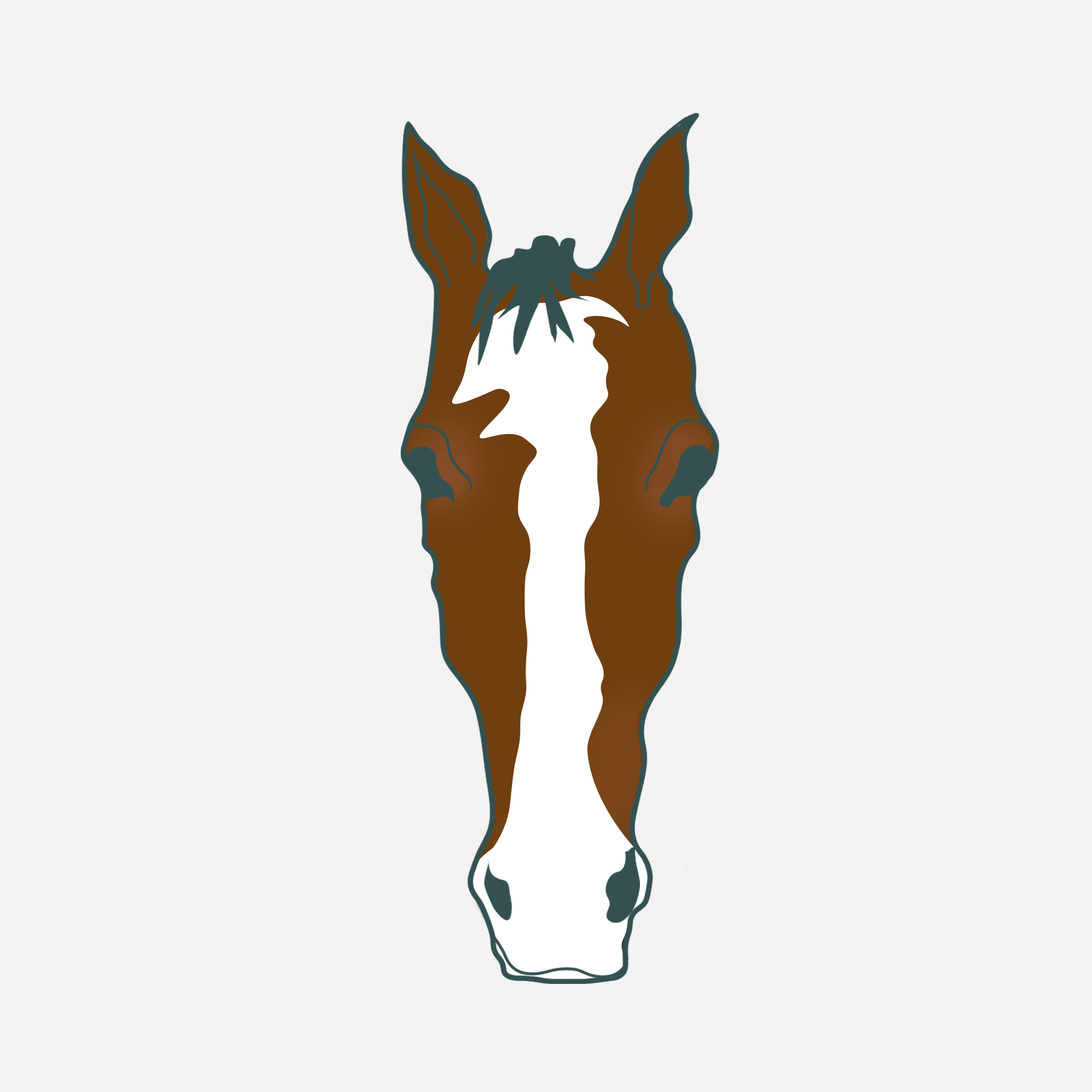 SCUDERIA 1918 NECTOR VD BISSCHOP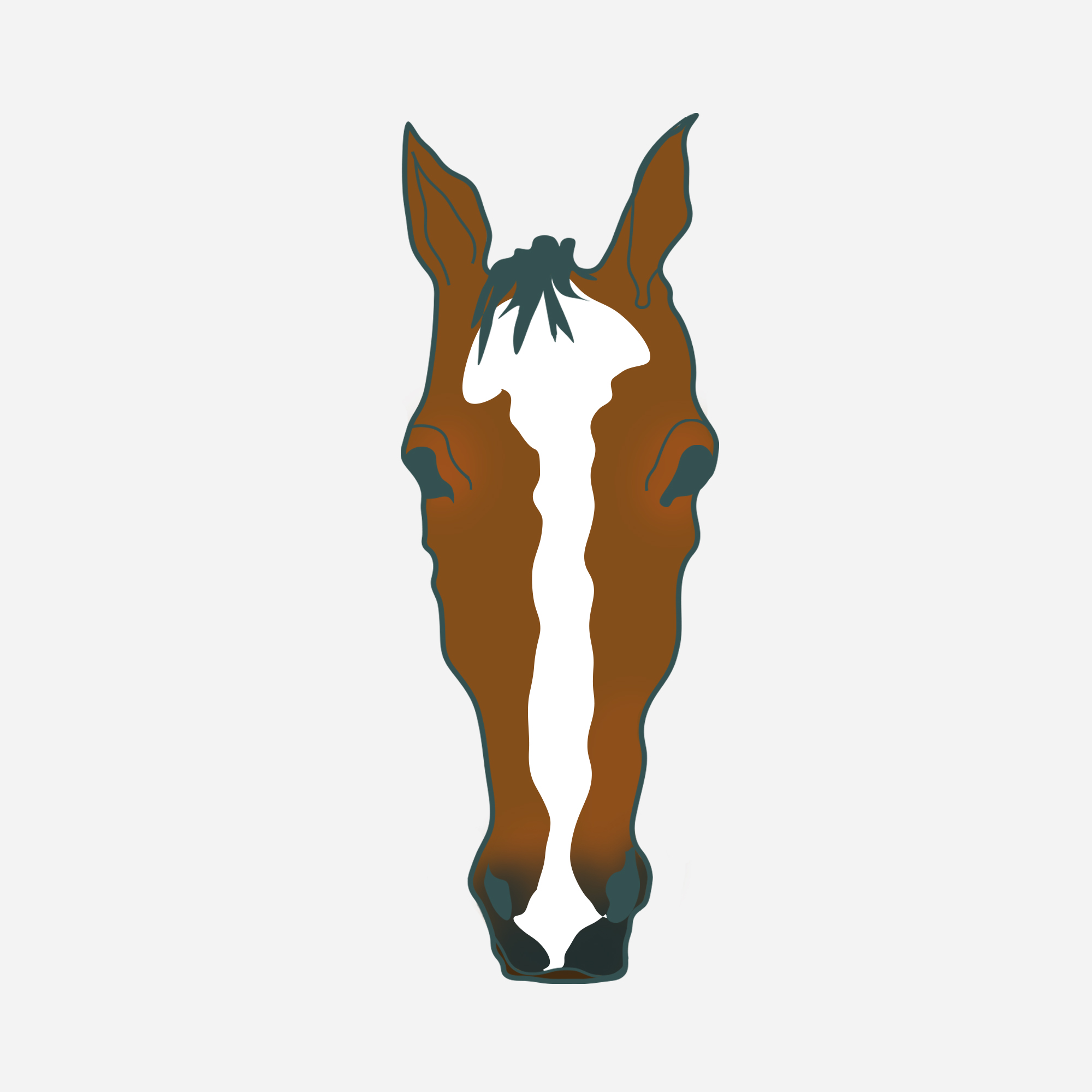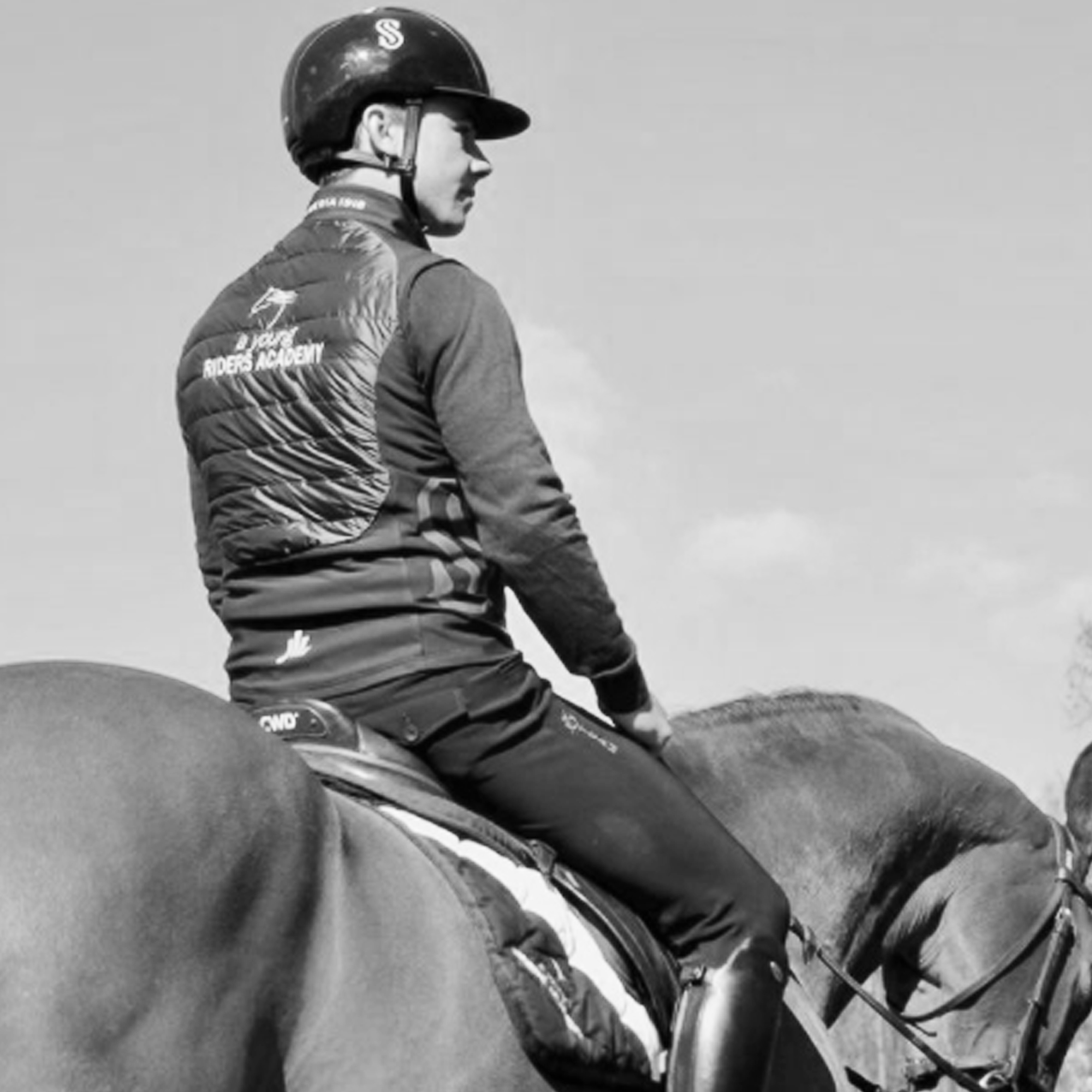 Scuderia 1918 supporta la Young Riders Academy, un programma per giovani talenti Europei del Salto Ostacoli che vuole supportare e preparare futuri Cavalieri professionisti. Leggi di più >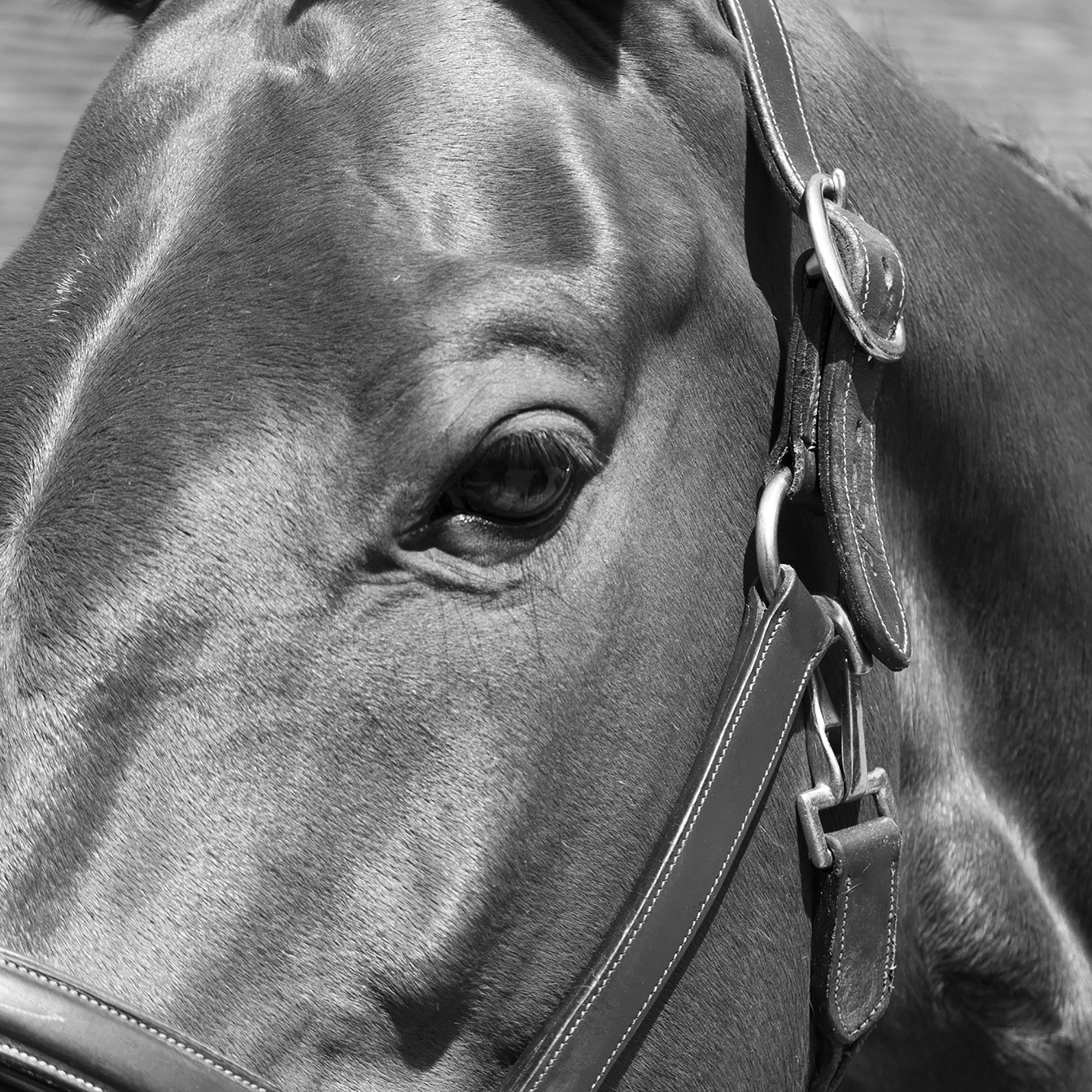 Scuderia 1918 Don Quidam. Il KWPN è in vetta alla classifica 2020 WBFSH Eventing con Scuderia 1918 Don Quidam di Kevin McNab che ha ottenuto i migliori punti. Leggi di più >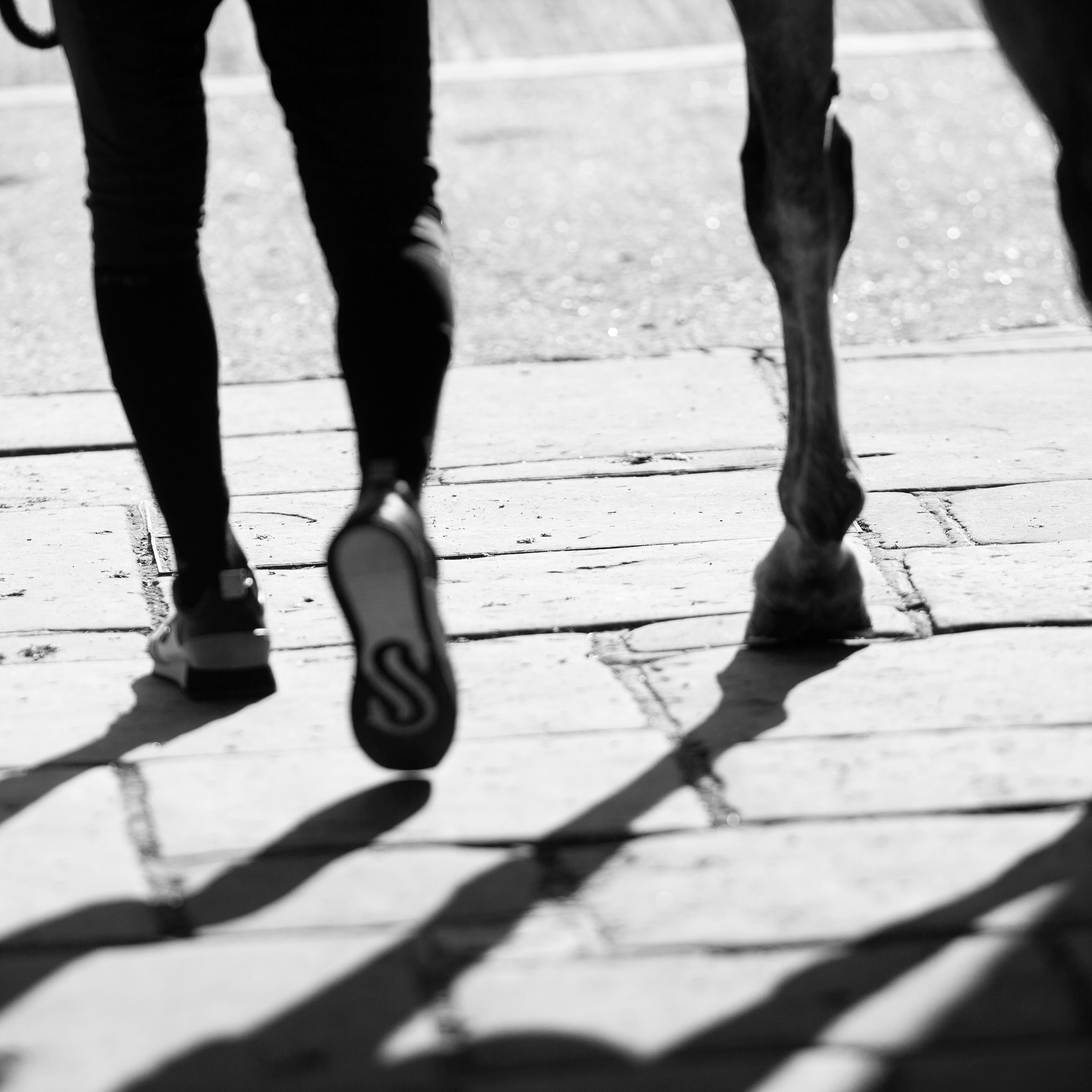 Scuderia 1918, i valori del nostro Team. Crediamo in una squadra unita e determinata, costantemente concentrata sulla ricerca del migliore obiettivo possibile. Non c'è vittoria senza motivazione. Scopri di più >
KEEP FOLLOW THE TEAM
Iscriviti alla nostra Newsletter e rimani aggiornato sulle novità del Team Scuderia 1918.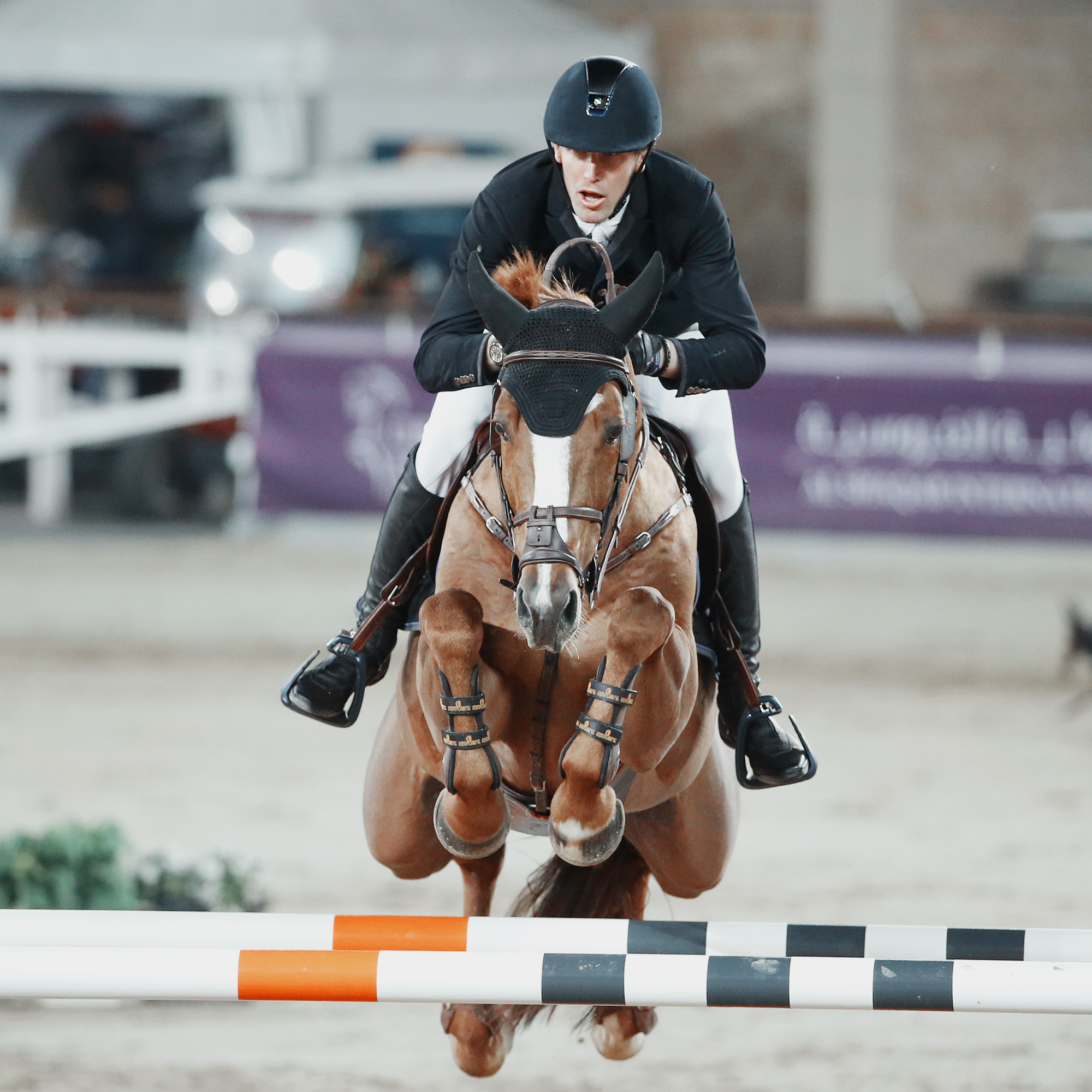 SHOW JUMPING

Viking d'la Rousserie
Viking d'la Rousserie ha una straordinaria capacità di saltare anche i salti più difficili ed è un talento naturale. È resiliente e ha un temperamento forte direttamente proporzionale al suo potenziale. Diventerà un grande campione!
Social Wall
#TeamAlwaysWins
This error message is only visible to WordPress admins
There has been a problem with your Instagram Feed.