The 88th edition of the Piazza di Siena international horse show has just drawn to an end and although it seemed almost impossible to organise one of world of show jumping's most important events, it was done! We all experienced this year's show in a different way and it has left us with a taste for competition that we missed and of which there will never be enough to satisfy us.
To quote Kevin Staut:
«What we need is a return of the energy that comes from great competition»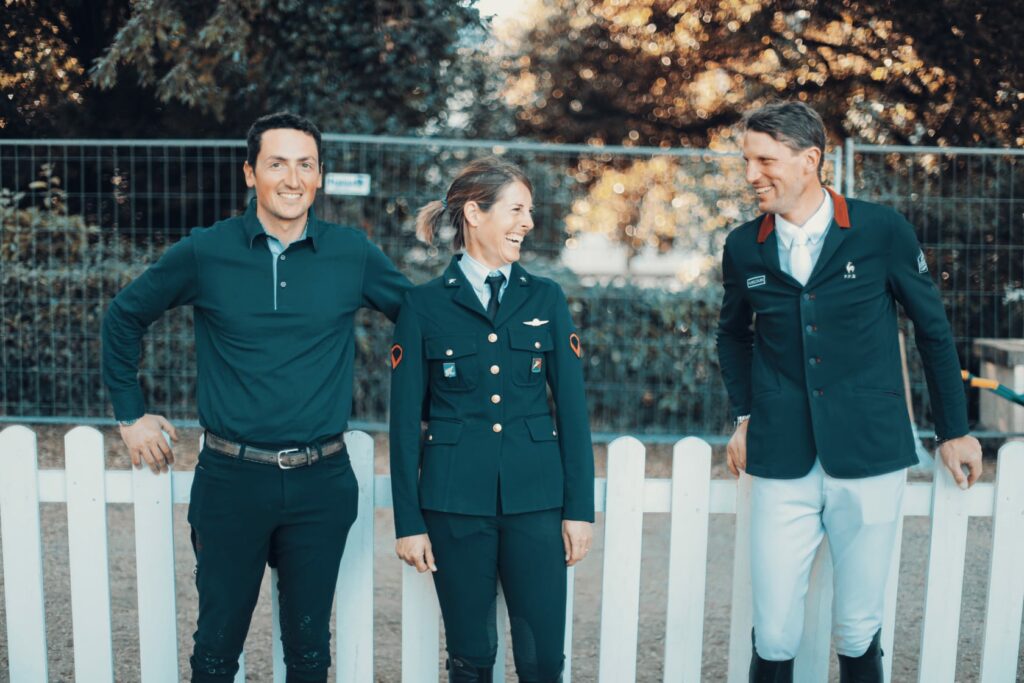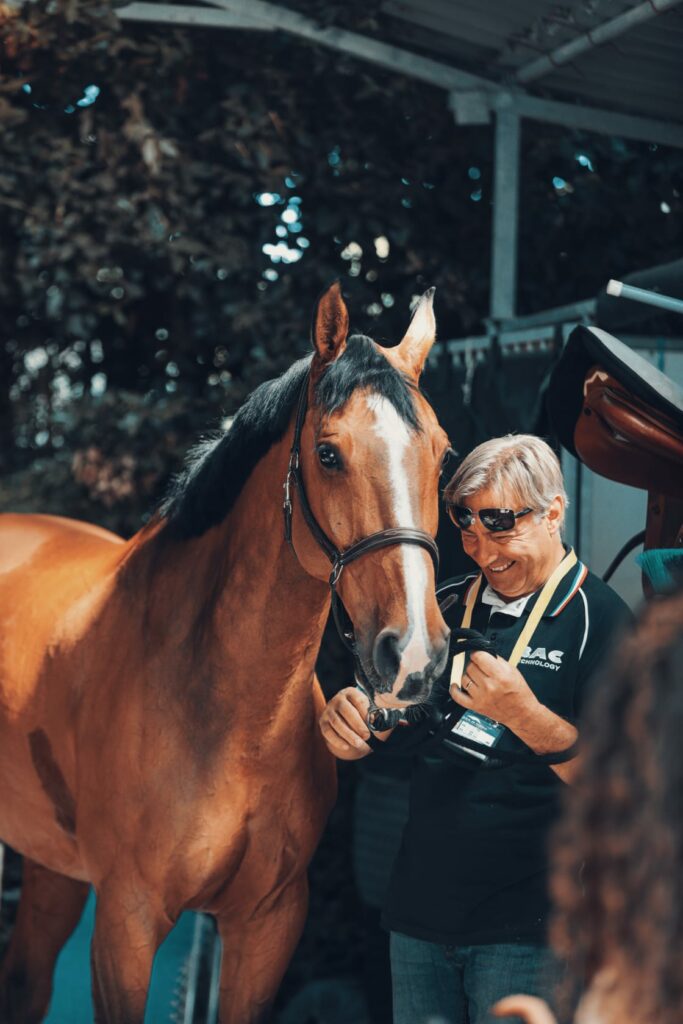 And that is the truth; we needed to once again feel the adrenaline rushing through our veins, the excitement of every single jump, that tense feeling that keeps our eyes glued to the horse and rider jumping the course and that makes the entire crowded show grounds fall silent.
We needed to once again watch Lorenzo De Luca and Scuderia 1918 Halifax vh Kluizebos enter the oval with the will to win. Their determination, talent and the hard work done this year led them to finish in second place in the ENI Small Grand Prix over a 1.55m course.
We also needed to compete again, because in the world of sports life does not only consist of victories but of also of defeats and discouraging times.
What matters, however, is to never surrender, to keep going, to continue to improve, because the result is not only what is achieved at a show, but the person one becomes while making one's dreams come true.